Argentina capture the last semifinal spot of the U21 FIVB World Championship, after surviving the drama in five sets against the Czech Republic. Argentina defeated Czech Republic 3-2 (22-25, 25-22, 25-17, 22-25, 15-13) and advanced to the semifinals as the second-placed team of Pool E (Italy in 1st place).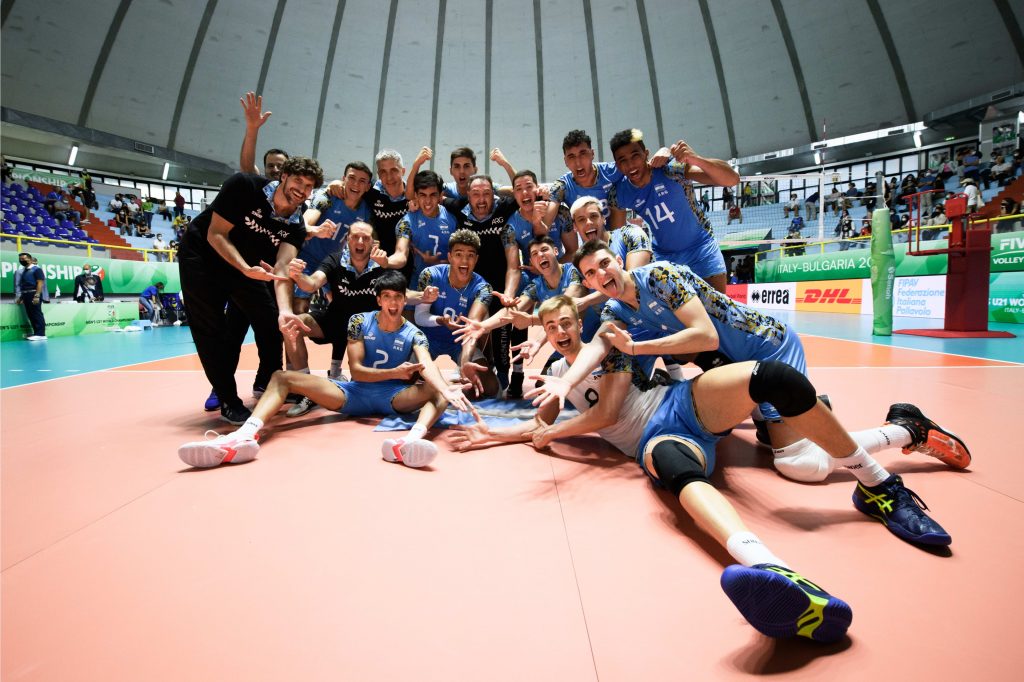 Valentino Vidoni, opposite of Argentina: "Our secret? We are a real team, showing teamwork. I believe that when we do things as a team, we show that we can win. This is Argentina! We are now in the semis! It is incredible, because we have worked really hard before the competition. We will continue training and preparing as if there was no tomorrow!"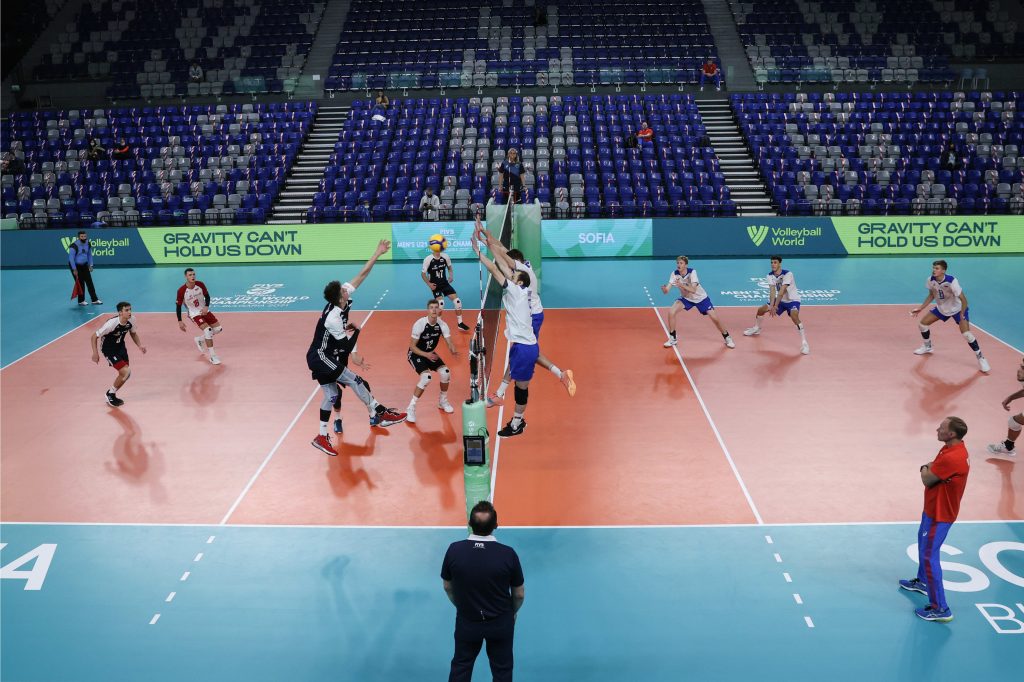 Russia remained the only undefeated team in Pool F and advanced to the semifinals from first place. In the clash between the two undefeated teams in Pool F, Russia claimed a 3-1 victory (25-23, 17-25, 25-18, 25-20) over Poland.
Russian outside hitter Stanislav Dineykin: "We knew that this was a match for the first place in the group and, of course, no one wants to meet Italy on their territory in the semifinals. That's why we were ready to fight for the victory."
Anroni Kwasigroch, outside hitter of Poland: "It was a very difficult match. Now we will play with Italy in the semifinals. I think Russia were more fortunate today. The two teams were equal, but small details made the difference. They served very well and this was the key to their success."
In the semifinals, Italy will play against Poland, while Russia will meet Argentina.
1st to 8th place
Pool E (Cagliari – Italy)
Belgium – Argentina 1-3 (21-25, 25-23, 19-25, 21-25)
Italy – Czech Republic 3-0 (25-19, 25-18, 25-15)
Argentina – Czech Republic 3-2 (22-25, 25-22, 25-17, 22-25, 15-13)
Italy – Belgium 3-0 (25-17, 25-23, 27-25)
Pool F (Sofia – Bulgaria)
Russia – Brazil 3-0 (27-25, 25-21, 31-29)
Poland – Bulgaria 3-2 (21-25, 23-25, 25-22, 25-22,15-12)
Russia – Poland 3-1 (25-23, 17-25, 25-18, 25-20)
Brazil – Bulgaria 3-0 (25-14, 25-22, 25-15)
Semifinals
Italy – Poland
Russia – Argentina