France nearly squandered the lead of 2-0 in sets against Americans in the final of the 2022 FIVB Volleyball Nations League.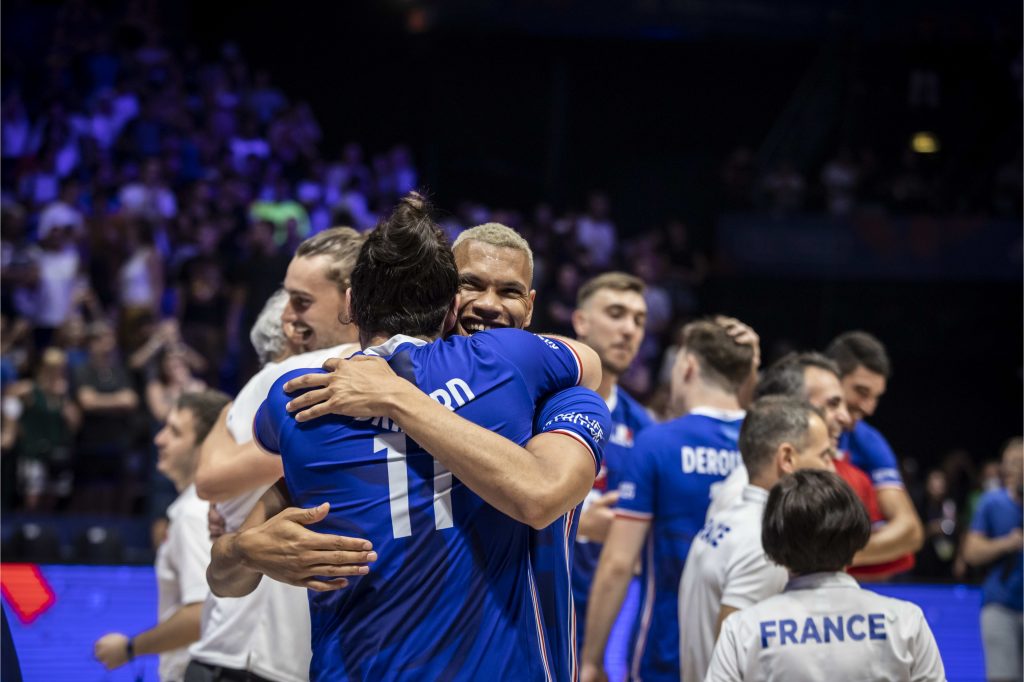 A year after its historical Olympic title in Tokyo, France Men's National Team won a new international trophy by winning the 2022 Volleyball Nations League. 'Les Bleus' prevailed in a suspenseful final in Bologna, Italy, against the United States (3-2). The day after perfectly playing the semi-final against the hosts of the final tournament, the French team was so close to repeating the same against the North American side, getting 2-0 in sets. The USA, however, didn't want to let go and tied at 2-2. The fifth set was marked by the superb and decisive series in the service of Antoine Brizard and the attacks of Earvin Ngapeth, the best scorer of this encounter with 22 points. Aaron Russell made 20 points for the USA.
This is the fifth gold medal for French men's volleyball after the two victories in the FIVB World League (2015 and 2017), one in the CEV European Championship (2015), and one in the Olympic Games (2021). Above all, it is the first title in VNL and an ideal start to his term of office for the new head coach Andrea Giani, which boosted the self-confidence of him and his wards for the start of the FIVB World Championship in Poland and Slovenia, in August.
Poland won bronze. The world champions defeated Italy 3-0 (25-16, 25-23, 25-20) to secure their third consecutive podium finish in the VNL, following their bronze in 2019 and silver in 2021.
2022 FIVB Volleyball Nations League – medal day: