Having a good setter on the team makes the job of all other players on the court 50% easier. Having Giannelli as a setter seems to make such a percentage higher…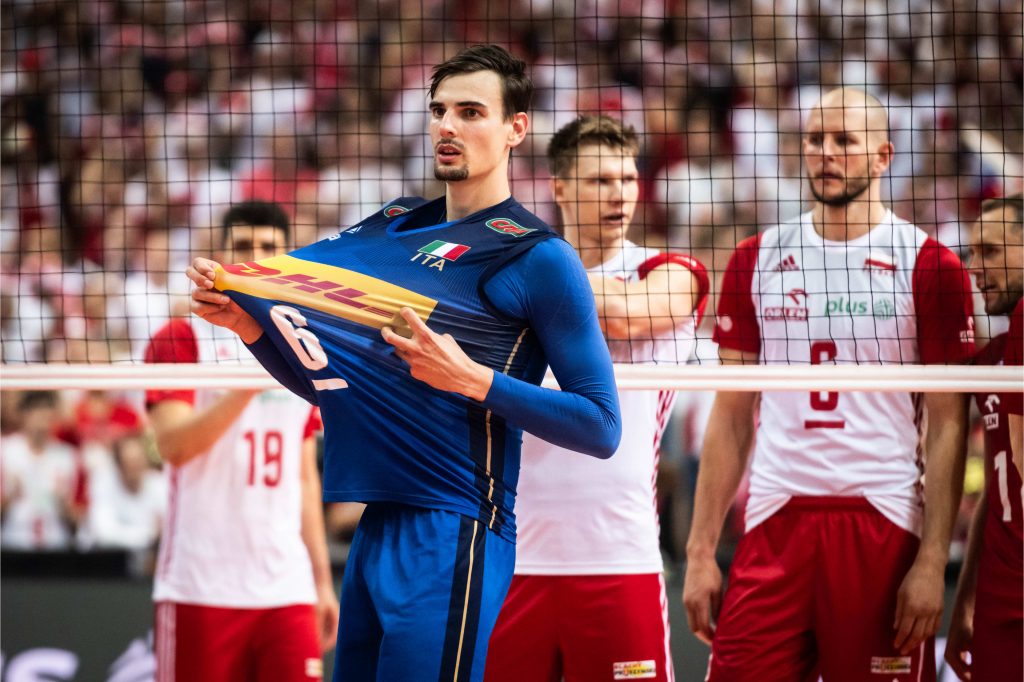 Deservedly, Giannelli was awarded the MVP of the 2022 FIVB Volleyball Men's World Championship. The Italy National Team setter has proven his class in the tournament, especially in the eliminations, pushing his teammates tirelessly toward the title and driving Polish players crazy in the gold medal encounter.
"I'm very happy. I can't believe we're world champions; we enjoyed it, we had a great time, and I thank all those who have been part of the blue family of this long summer. It's a victory for the whole movement. Ours is an exceptional group able to play beautiful volleyball that was able to overcome criticism and difficulties, but we never gave up. We've always worked with great commitment and constancy, and in the end, we did it; we achieved a great result," Giannelli said after the final match.
"We've done something incredible, close to exceptional. The growth of this group has been truly remarkable. I'm happy because I had an important confirmation of the choices made two years ago; I hope that these guys will always remain like this and continue to want to do their best and never be satisfied. In sports, it's important to always want to improve," the Italy National Team head coach, Ferdinando De Giorgi, stated.