The YouTube channel of Volleyball World, an official media partner of the International Volleyball Federation (FIVB), has been hacked.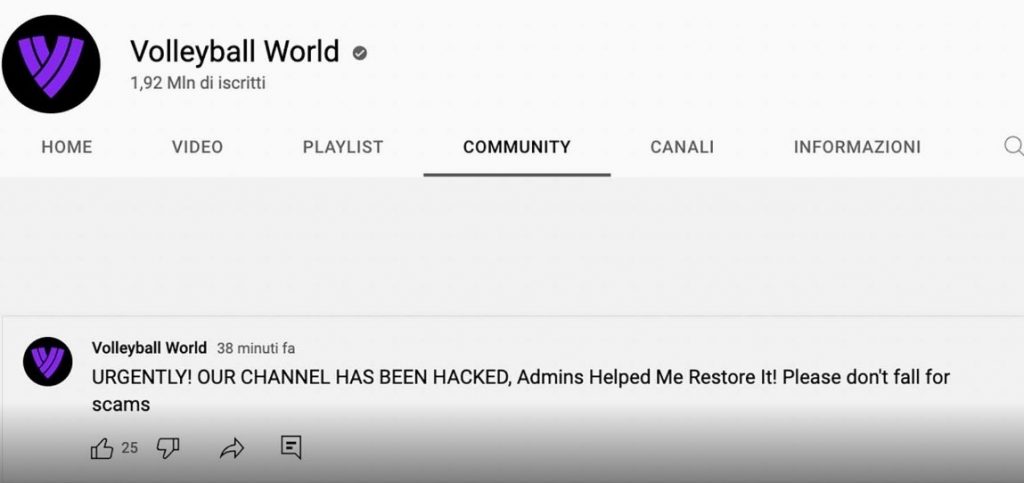 At one point yesterday, the person running Volleyball World's YouTube channel posted an alarming message: "Urgently! Our channel has been hacked. Admins, help me restore it! Please don't fall for scams". Not even 24 hours later, the media partner of the FIVB still hasn't recovered it. If you try to visit the YouTube channel in question, you'll see a message from this social media, saying, "This page isn't available. Sorry about that. Try searching for something else."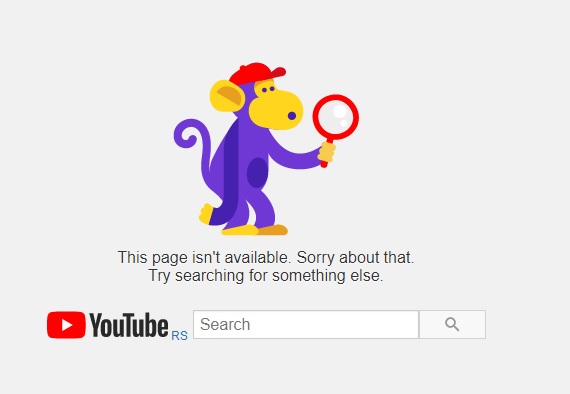 According to comments on Reddit, there are two versions of what may have happened here. First, it appears that the Volleyball World's YouTube channel was hacked or conned out of bitcoin. It has gotten worse as hours passed by and they removed all of their videos or made them private due to hackers' actions. The latest unofficial information says that most likely the channel and account have been deleted for allegedly breaking YouTube's terms and conditions.
Neither the FIVB nor Volleyball World disclosed anything in regard to the matter.