The most prominent African men's volleyball club, Al-Ahly SC, acquired a member of the Cuba National Team.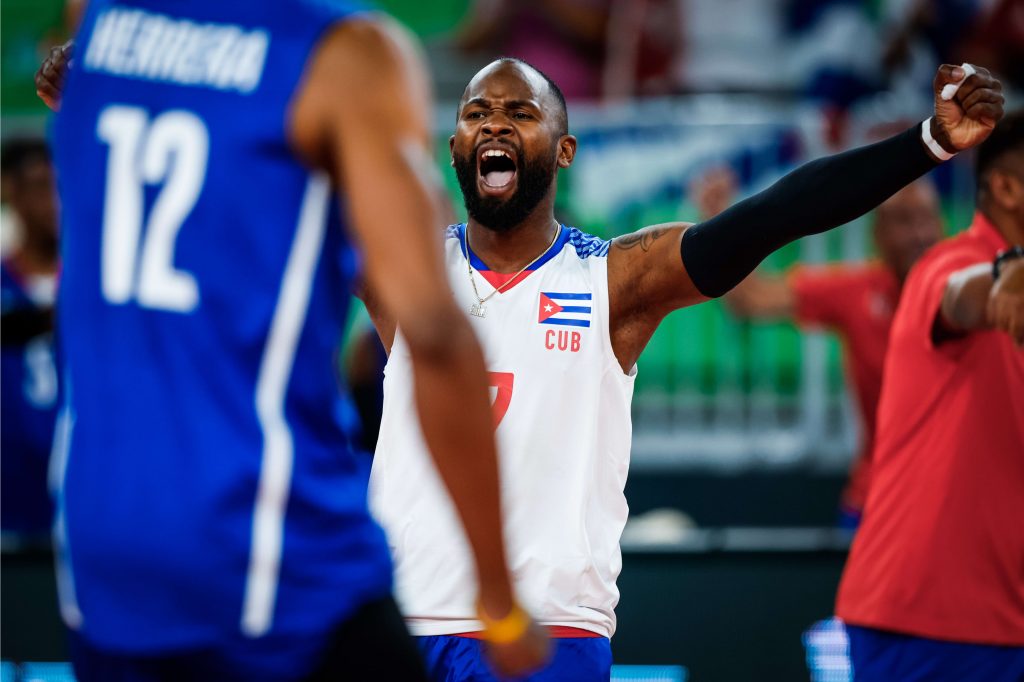 According to Leonardo Ruiz, the journalist contributing to Play-Off Magazine, Yonder García, the starting libero of the Cuba National Team at the 2022 FIVB World Championship, made the first international transfer in his professional career.
The 29-year-old player, who spent his whole career in his homeland, playing for La Habana since 2015, which was the year when he made his debut for the country's national team, will play in the African continent next season. García joined Al-Ahly, the record champions of Egypt (34 titles) and African Club Championship (15 titles).
See our sections – Transfers – Done Deals and Transfers – Rumors.