Many fans in Poland, but also the media, wonder how possible it is that their national team sets off the competition in the 2022 FIVB Volleyball Women's World Championship on the road even though they are co-hosting the event.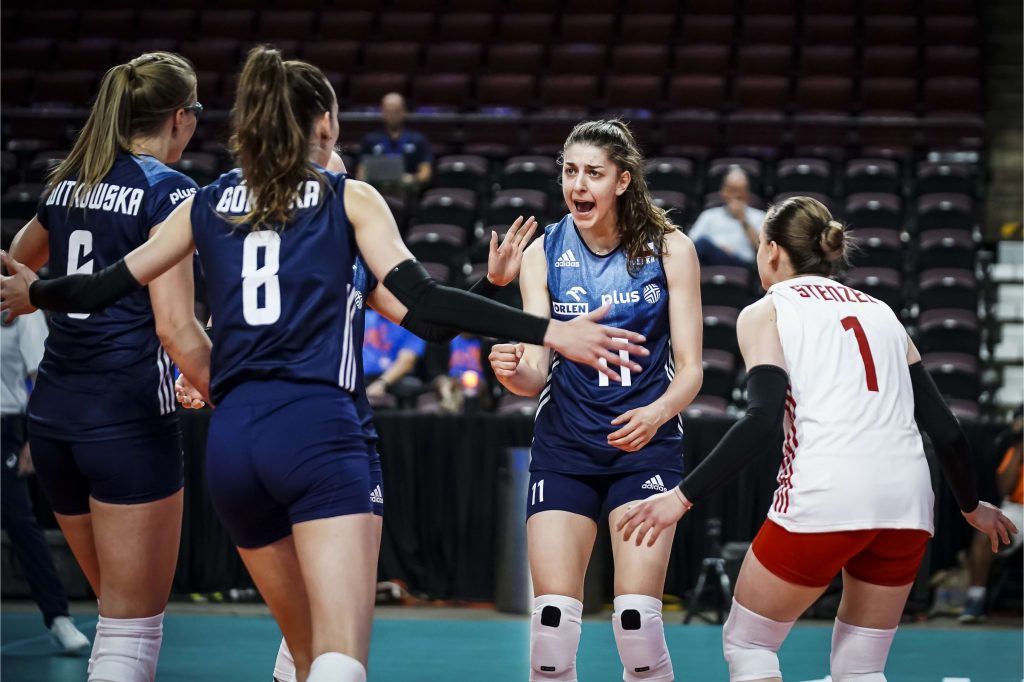 Poland is a co-host of the Women's World Championships starting on Friday, but they'll play the opening match against Croatia on the soil of the other co-host, the Netherlands — more precisely, at the GelreDome stadium, which is used by the football club Vitesse in the city of Arnhem. Three volleyball courts were built there specifically for the event – two for playing matches and one for training. During the first four days of the event, each of the 24 teams participating in the tournament will play there.
The fact that the Poland National Team will set off on their campaign on the road sounds absurd, but the country's federation (PZPS) claims this is because the Dutch government paid 22 million euros for the event, which is much more than the Poles, and that is why they dictate the terms. Then, Pool B with the Poles will move to their soil, to Gdańsk, where the remaining four rounds will be played. A few days later, Pool C will also move to Poland – to Łódź – but only for three rounds of matches. Pools A and D will remain in Arnhem until the end of the group stage. Out of 22 million euros, as much as 4.3 million euros was added to the budget by the province of Gelderland itself, in which Arnhem and Apeldoorn, two of the total three Dutch cities that will welcome participants, are located, and in which there'll be two quarter-finals, one semi-final, and matches for medals.
Polish fans, well-known all over the world for their devotion to the national team, are pretty much dissatisfied and confused because a trip to the Netherlands at the beginning of the event is obviously not comfortable for them and won't be for the players of the Polish team either. They too (unofficially) don't approve of this. They'll have to go to the Netherlands for just one day and then return home for the continuation of the group, whose part is Poland. However, PZPS officials showed that the very issue of playing the first matches in the Netherlands didn't bother them. Sport.pl stressed that people from the federation said that they didn't want to disturb the co-organizers in the idea of ​​promoting the event. The PZPS allegedly cared most about the profits from further phases of the games and the shared organization of the quarter-finals and semi-finals.