The second pool stage of the 2022 FIVB Volleyball Women's World Championship was set off with wins by Japan and Canada.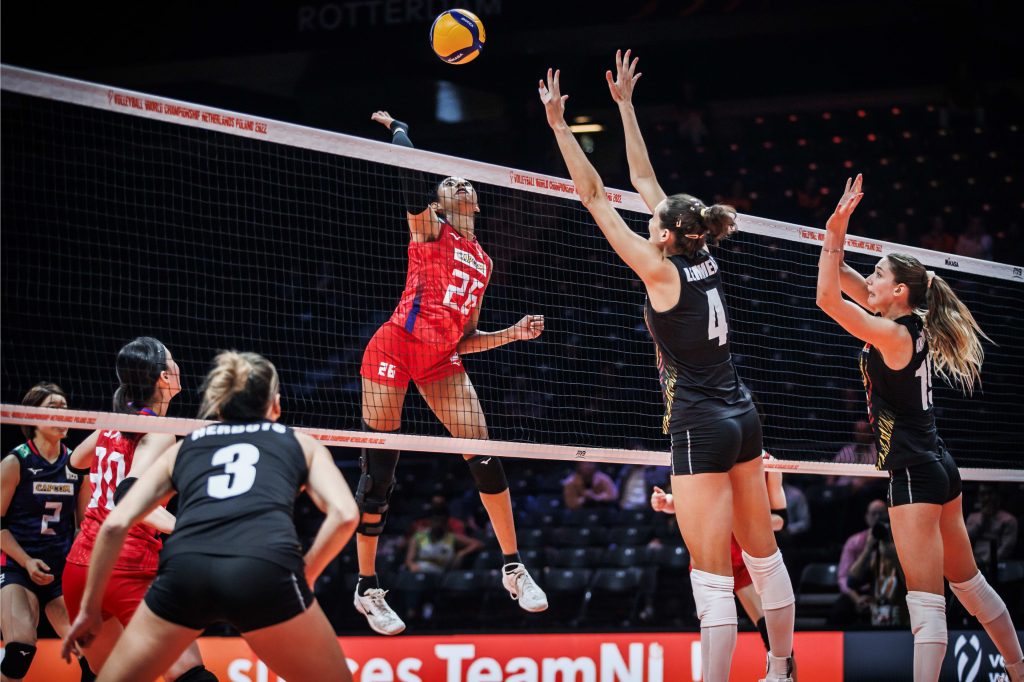 In the first game of Phase 2 of the Women's World Championship 2022, Japan defeated Belgium in Pool E. They achieved a 3-1 (21-25, 25-20, 25-16, 25-22) victory in a Pool E match in Rotterdam, the Netherlands, marking their fifth triumph since the tournament began. Thus, Japan tied with Italy, who's still in first place in Pool E at 15 points and has yet to play their first match at this stage of the competition.
Britt Herbots, a Belgian outside hitter, once again showed her scoring skills, tallying a match-high 30 points. The one area in which the 'Yellow Tigers' outperformed their opponents was blocking, where they had 12 stuffs to their opponents' 6. But, Japan put on an excellent overall performance, with two players scoring 16 points each to lead the team: Mayu Ishikawa and Kotona Hayashi. Sarina Koga, Japan's captain, who was sidelined for most of the event due to injury, found her way to join the play today as of the secons set.
In a duel of the two most pleasant surprises of the World Champs, Canada upgraded momentum from the Preliminary Phase and downed Thailand in the Pool F opener in Łódź, Poland. This was the fourth win in a row, counting all phases, for the North Americans, who are now at 4-2 and 11 points, skipping over today's rival in the charts to settle at No. 4.
Canada was led in the match by Alexa Gray (25 points) and Kiera Van Ryk (24 points). Pimpichaya Kokram tallied 24 for Thailand, who's also at 4-2, but with 10 points.
2022 FIVB Volleyball Women's World Championship – Phase 2, Day 1:

In progress:
Italy – Brazil
USA – Dominican Republic