The Polish women's national volleyball team, under the guidance of coach Stefano Lavarini, started the 2023 Women's Nations League tournament with a thrilling victory over Canada. After a hard-fought five-set match, Poland emerged victorious with a 3-2 (20-25, 25-23, 20-25, 25-23, 15-13) win.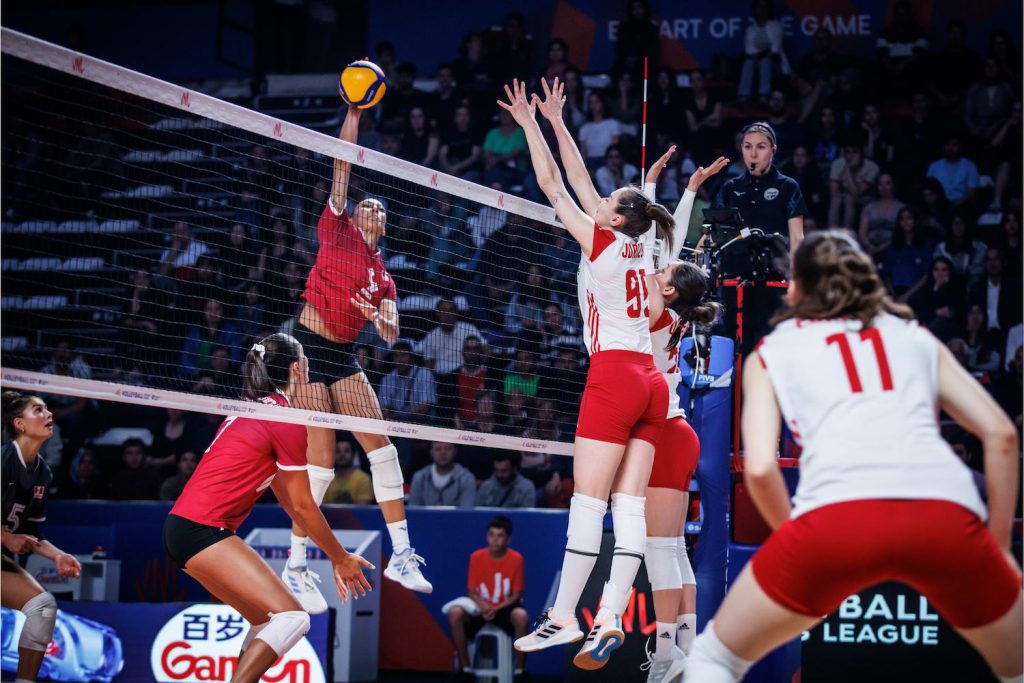 Poland began with a promising 6-2 lead in the first set, but the Canadian team bounced back, claiming the set 25-20 .
The second set saw Poland regain control. Despite a late surge by the Canadian side, Magdalena Stysiak sealed the set for Poland with a powerful attack, making it 25-23.
The third set saw a turbulent performance from both sides, with Canada eventually clinching a 25-20 victory. In the fourth set, despite Canada's early lead, Poland fought back, levelling the score at 20-20. Martyna Czyrniańska then scored the decisive point, winning the set 25-23.
In the final set, Poland started strong (6-2), with Martyna Czyrniańska delivering the match-winning service ace (15-13), marking a remarkable comeback victory for the Polish team.
Stefano Lavarini's team will face Italy next, as they strive to secure a spot among the top eight teams who will compete in the final tournament in Arlington, USA, in July. After their games in Turkey, the team will proceed to Hong Kong and Suwon, Korea.
Top performers of the match were Magdalena Stysiak with 20 points, and Olivia Różański with 16 points for Poland. Alexa Gray stood out for Canada with a whopping 37 points, followed by Hilary Howe with 15 points.