Yesterday, 4 matches of the 15th round were played in the French Ligue A. In Narbonne, Nice surprised the second-placed hosts and achieved an important victory to stabilize the position in the middle of the table. Rafael Araujo of Narbonne was the top scorer of the match with 24 points, while at Nice the best was Bruno Lima who scored 23 points. Cambrai beat Cannes, which is slowly stabilizing after the arrival of new coach Matijasevic and awaits the arrival of Jimenez, who should be a leader in the fight to stay in the elite French volleyball competition. Tomislav Mitrašinović, a newcomer from Monza, stood out in Cambrai with 21 points.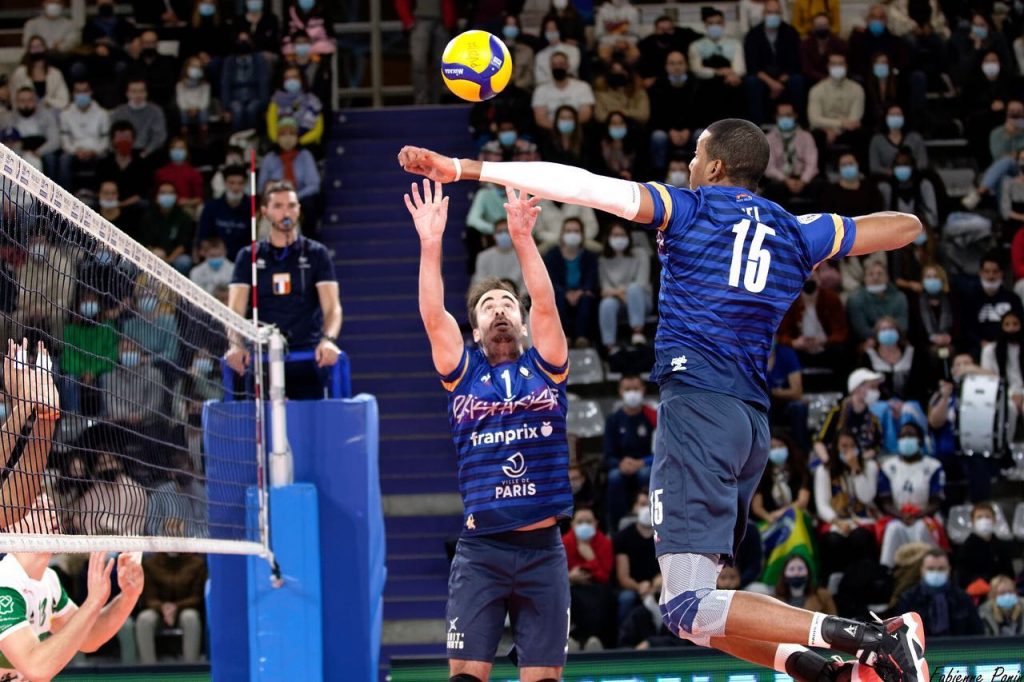 In the big game in Paris, host Paris Volley failed to surprise favorites Chaumont HM52. After 5 sets, the guests from Chaumont were better. Osniel Melgarejo led Chaumont with 29 points while Ibrahim Lawani with 22 and Miran Kujundzic with 20 points were top scorers for Paris Volley.
In the 4th match of the day Tourcoing defeated Toulouse 3-1 (25-19, 25-16, 32-34, 25-20). Gabriel Vaccari of Tourcoing with 26 points was the top scorer of the match.
Results, Ligue A:
January 4, 2022
Narbonne Volley – Nice Volley-Ball 2-3 (21-25, 25-19, 25-23, 24-26, 11-15) – stats
SASP Cambrai Volley – AS Cannes 3-1 (22-25, 25-22, 25-18, 25-21) – stats
Paris Volley – Chaumont Volley-Ball 52 HM 2-3 (19-25, 27-25, 26-28, 25-23, 17-19) – stats
SAEMS Tourcoing Lille Metropole – Spacer's Toulouse 3-1 (25-19, 25-16, 32-34, 25-20) – stats