Another change occurred on the roster of the reigning French men's club champions in this turbulent season for them.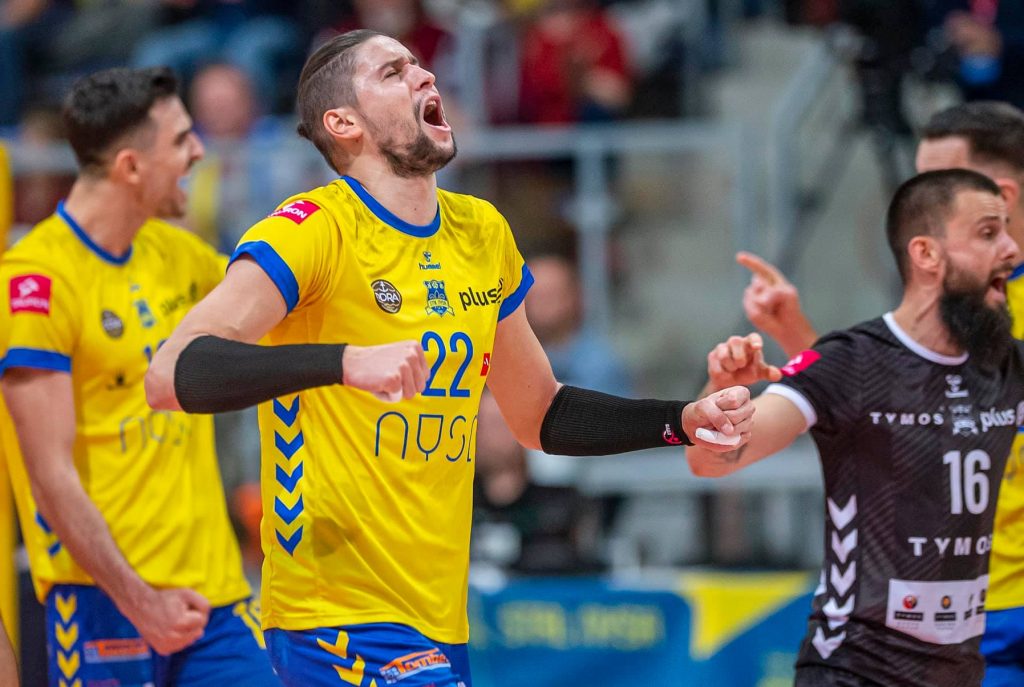 The latest reinforcement arrived at Cannes in this turbulent season for the reigning Ligue A champions, still in last place in the competition in 2021/22. As his agent posted on social media, the Bulgarian outside hitter Nikolay Penchev, the most famous of the three Penchev brothers (Nikolay, Rozalin, Chono), has signed for 'The Dragons'. This followed the announcement of the resolution of the contract with the 29-year-old Bulgaria National Team member by a Polish club Stal Nysa.
For Penchev, it would be the first season outside Poland after 10 years. He came to Cannes as a medical joker given that Ukrainian Oleksiy Klyamar got injured.
See our sections – Transfers – Done Deals and Transfers – Rumors.