The precedent is on the horizon in the club volleyball: one men's national team might join the championship of another country.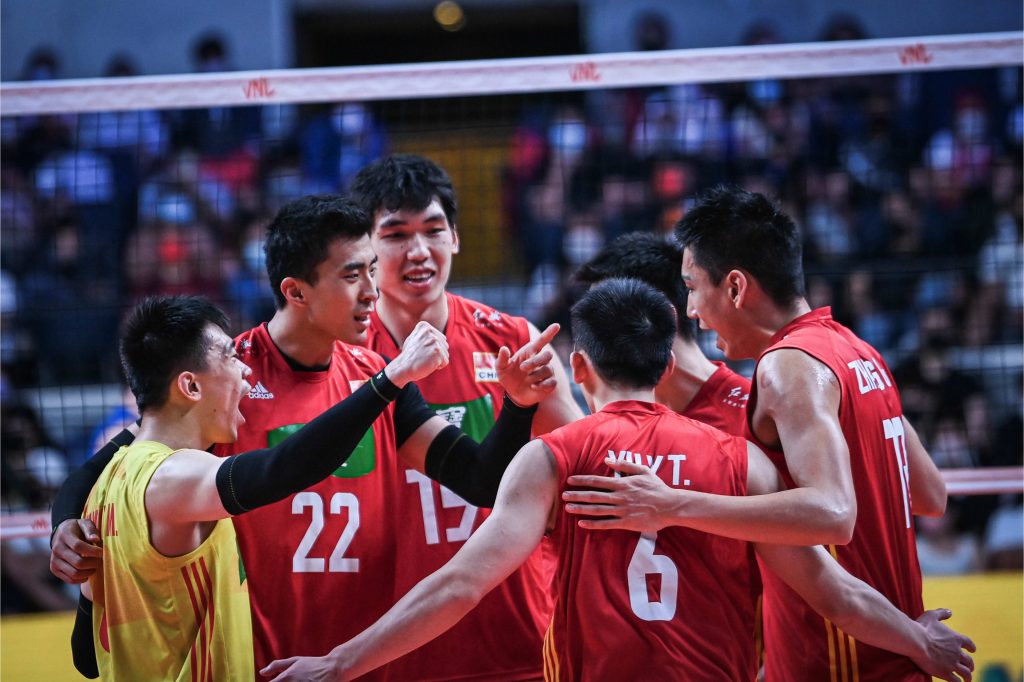 What would you say to hear that one of the 20 best-ranked national teams in the world is about to join the championship of another country? In order for the China National Team to prepare better for the Paris Olympics in 2024, its federation (CVA) has contacted its French colleagues with a strange request – to accept its national team in the top flight, Ligue A.
According to Le Parisien, Yves Bouget, the president of the French National Volleyball League (LNV) revealed this to the 30 representatives of professional clubs. China is currently the 17th in the world ranking of the FIVB. In return, the LNV and the clubs would receive a nice financial compensation. More precisely, more than one million euros. The arrival of the China National Team in Ligue A could be effective from the start of the next season. The preliminary idea is that China Men wouldn't have the right to participate in the playoffs or be relegated. The national team of the Asian country would be accommodated and play as hosts in the Paris region and share the same venues for training and competing with Paris Volley.
It remains to be seen whether the federal regulations will allow the presence of a foreign team in an official championship in France or not.