Olivier Lecat will leave the bench of the current French men's volleyball club champions Montpellier at the end of the ongoing season.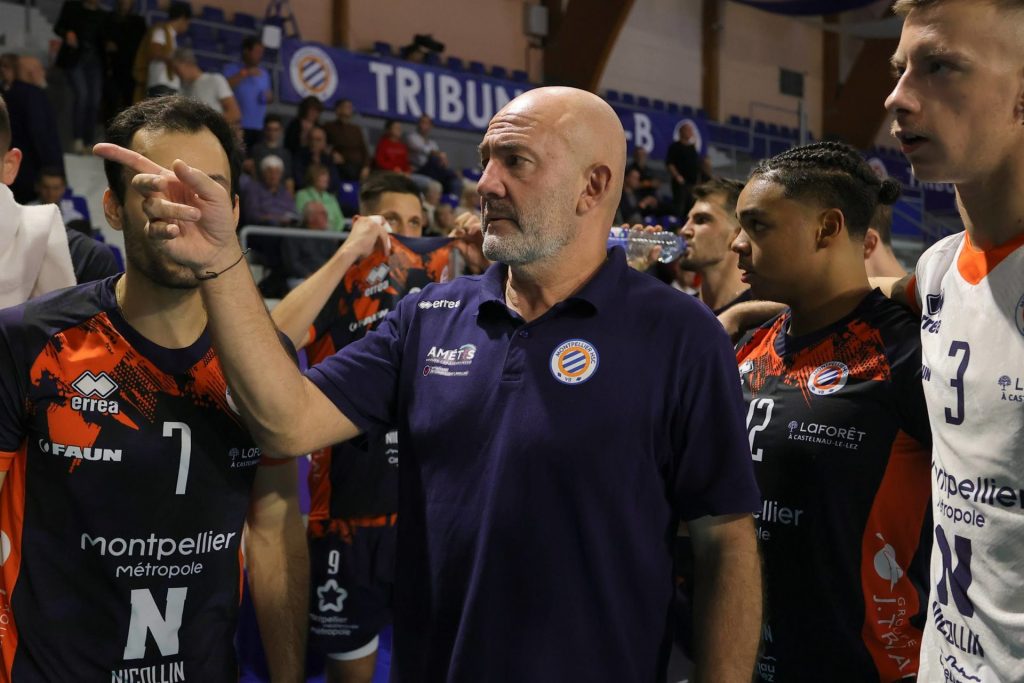 In Montpellier, a new chapter will be turned at the end of the season. After seven years on the 'Hérault' bench, Lecat won't continue with the club he commanded to the title of champion of France last spring, the first in 47 years. The former 'Les Bleus' setter (110 caps between 1991 and 2002), allegedly had already mentioned several weeks ago to the club leaders his desire to work elsewhere.
At 55, the former assistant to Philippe Blain with the France National Team, who brought back Montpellier to the CEV Champions League and also won the Super Cup at the start of 2022-23, doesn't yet know exactly what his future will hold.