The starter in the Slovenia Men's Volleyball National Team, Tonček Štern, moved from Italy to Greece.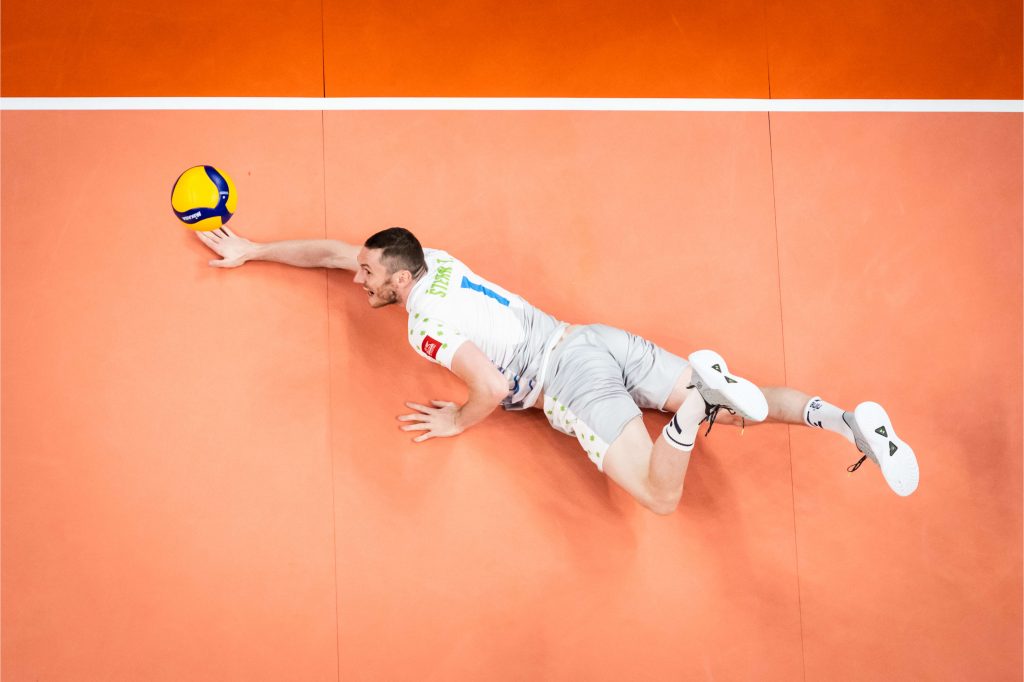 Olympiacos S.F.P. announced the start of his collaboration with Štern. The Slovenian international signed the contract for the next season with the 30-time Greek champions and last season's runners-up in the national league.
Štern competed last season in Italy, with Gas Sales Bluenergy Piacenza. Greece will be the fifth engagement abroad to the Slovenia Men starting opposite hitter, and he's only 26. In his youth career, Štern earned the recognition of the top scorer in the 2015 FIVB U21 World Championship, while one year earlier, he was awarded Best Spiker in the CEV U20 European Championship. With the senior national team of Slovenia, Štern won the FIVB Challenger Cup in 2019.
See our sections – Transfers – Done Deals and Transfers – Rumors.