Vôlei Funvic Natal won't be playing the 2022-23 Brazilian Men's Volleyball Championship.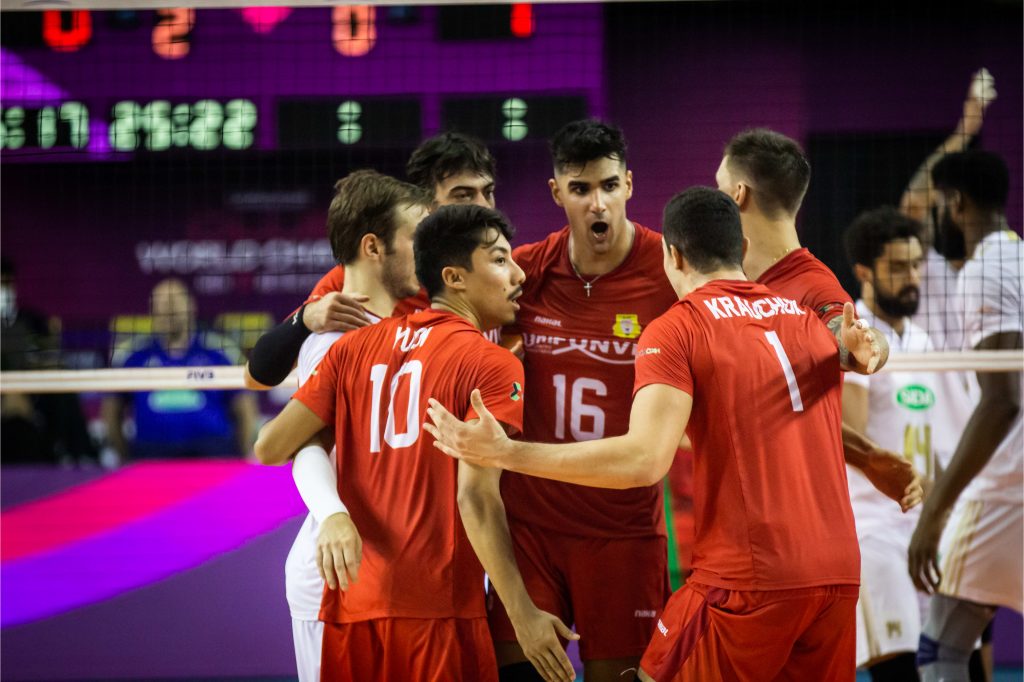 Due to a breach of financial fair play, two-time Brazilian champions (under a different name and location though), Funvic, have been expelled from the next Superliga (2022-23 Superliga Masculina 1XBET).
The Brazilian federation (CBV) issued a note, stressing that the ex-Taubaté Funvic didn't meet the requirements stipulated in the regulations brought out in the 2016-17 season related to financial obligations, especially with the players. Namely, Funvic failed to prove the fulfillment of the financial obligations with the players and members of the staff, which every club must deliver at the end of each season of the Superliga. That document has to be signed by the squad members, proving the discharge of all debts, such as salaries. However, some players, like the Brazil National Team libero Thales Hoss and Cuban Luis Elián, and even former head coach – the Argetinine Javier Weber – refused to sign the paper. The CBV thus confirmed the rejection of the registration of Funvic for the next edition of the national championship.
With internal problems since the beginning of last season, prior to which the club even sued CBV who claimed Funvic owed them Superliga entry fees after relocating. The Natal side faced an exodus of players who led them to the national title in 2020-21. On the eve of the 2021 FIVB Club World Championship, Weber was dismissed from the head coach post.