E.Leclerc Moya Radomka Radom, the club that had high hopes in the Polish Women's Volleyball Championship in the last few seasons, and will have them in the next too, hired a former Turkey National Team member.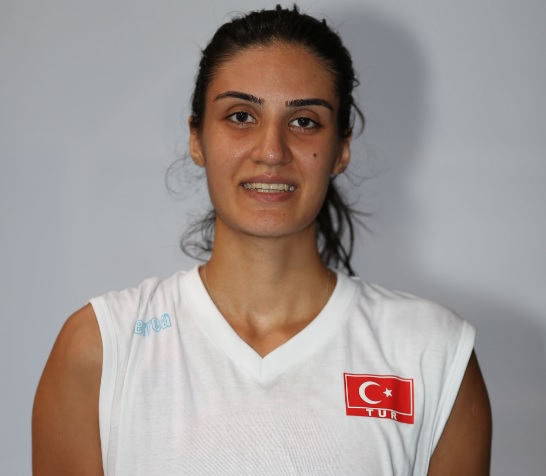 The composition of Radomka for the 2022-23 season is nearly completed. The Turkish player Gözde Yılmaz is one of the last players to sign a contract with the sixth-placed side in the last TAURON Liga.
The 31-year-old opposite hitter has been a part of her country's national team until 2019 and has worked so far mainly in Turkish clubs. She spent only one season abroad, in Italy in 2015-16, wearing the jersey of  Unet E-Work Busto Arsizio. Gözde has many gold medals on a club level on Turkish courts in her collection, mostly winning them with Eczacıbaşı Dynavit for which she competed nine years, and also won the CEV Cup in 2018. With the Turkey National Team, she took the title in the 2014 CEV European League.