Have you ever heard of a case in sports that the club sued its national federation? That is what happened in Brazilian volleyball.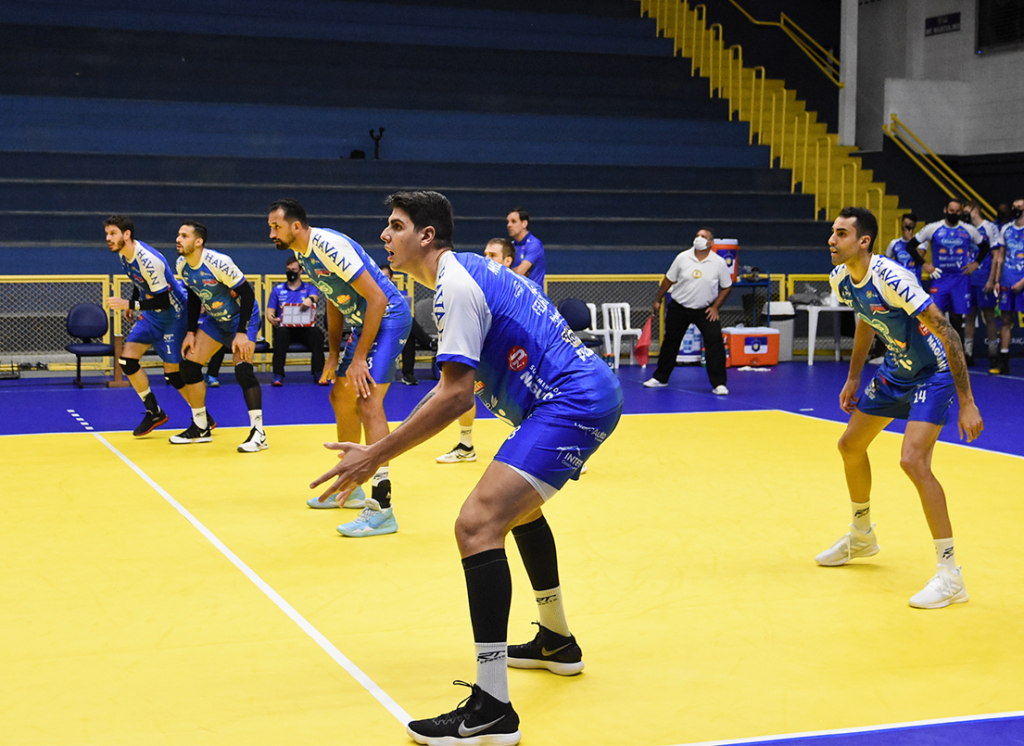 EMS Taubaté Funvic set off a legal procedure against the Brazilian Volleyball Federation (CBV), the governing body of the country's volleyball informed. A month ago, the two-time defending Superliga champions were granted to move to another city – Natal – due to accumulated debts, thus avoiding a shutdown. The CBV, allegedly, arranged the relocation of Taubaté and lobbied for it, but now asks the club to pay three fees to participate in the next national championship – one to the national federation, one to the federation of the state to which it is linked, and one to the federation of the state in which it will reside next season – claiming it is according to the regulations.
Taubaté, on their part, refused to do so, filing a lawsuit against CBV requesting early protection of their participation in Superliga in 2021/22.