The two-time defending champions of the Brazilian men's volleyball Championship, EMS Taubaté Funvic, managed to save themselves from shutting down.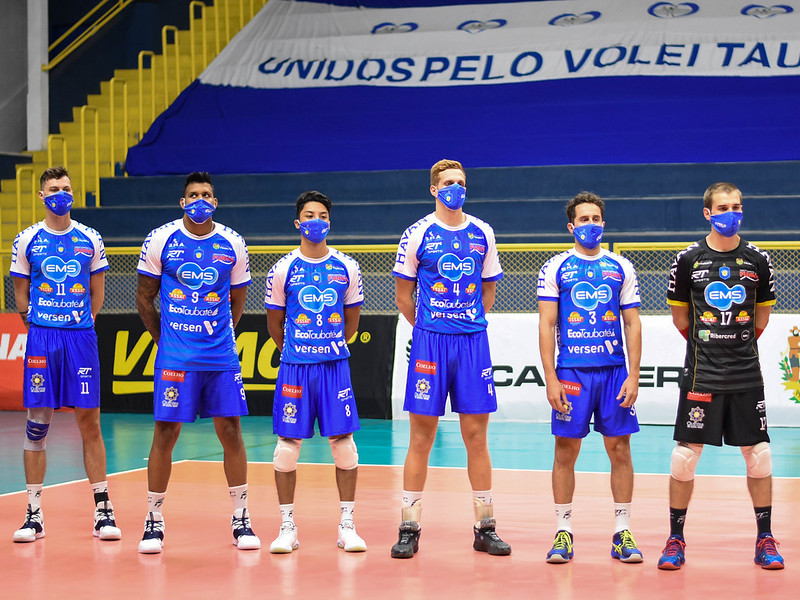 EMS Taubaté Funvic changed the city and state in which they will be located and thus managed to survive. The change of headquarters took place as a result of the split between the city of Taubaté (the state of São Paulo) and the club that won the national title in the last two years. The project came to an end a month ago due to accumulated debts with players and members of the coaching staff for which the club accused the city authorities and vice versa. Due to such a situation, the backbone of the roster left: Bruninho, Douglas Souza, Lucão, Maurício Borges, Maurício Souza, João Rafael, and captain Rapha.
The city of Natal (the state of Rio Grande do Norte) reached an agreement with now the ex-Taubaté side to allow them to become the host there in the next season. Even though it enlisted Taubaté Funvic as a São Paulo project when recently announcing the 12 participants of the 2021/22 Superliga, the Brazilian Volleyball Confederation (CBV) stated that it did not object to such a change if all procedures contained in the competition regulations are fulfilled.