The situation of EMS Taubaté Funvic, the Brazilian men's club volleyball champions, is getting worse and worse.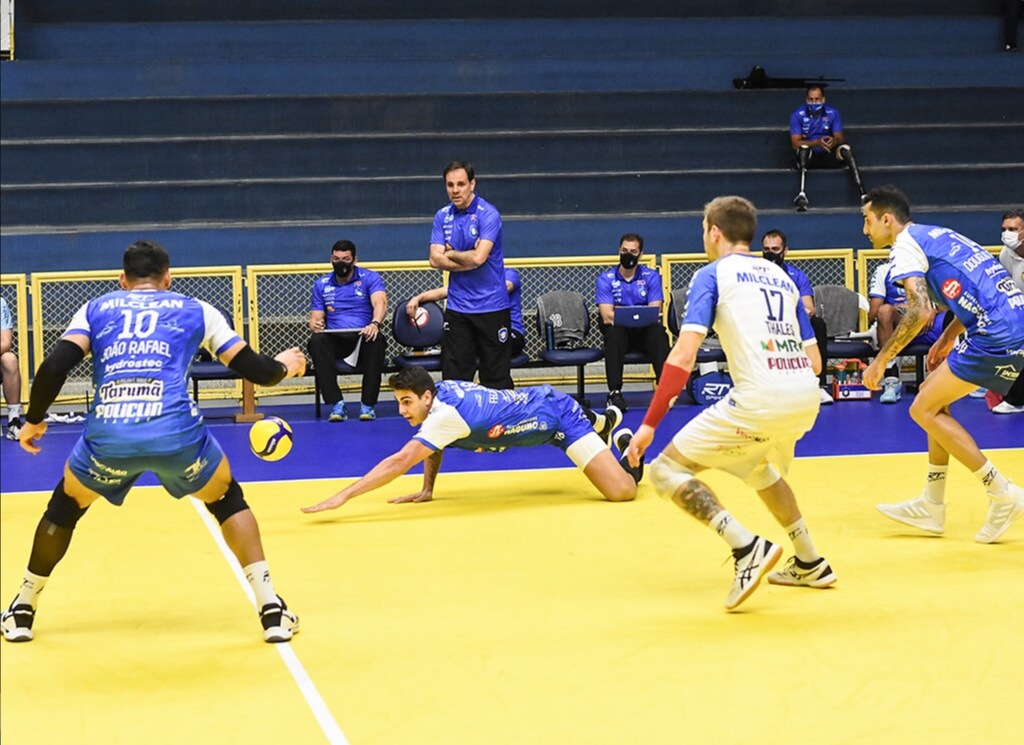 The two-time defending Superliga champions Taubaté are struggling with an economic crisis from which there seems to be no way out. After announcing the departure of several pillars, among which are Olympic champions, of the team (such as Bruno, Borges…), the club must now deal with the decision of the prefecture of Taubaté to end the collaboration, which has been going on for the past 8 seasons. The reasons for such a decision of local authorities were explained by the fact that the State Audit Court of São Paulo noted irregularities in the club's financial operations and by the fact that due to the pandemic and the national economic crisis, staying in the project has become impossible.
At this point, the very existence of Taubaté is in question, as numerous players and coach Javier Weber have yet to receive most of the salaries from last season. The club already tried to save the project by involving Anápolis Vôlei as a new partner, but the second division members are themselves struggling with economic problems and rejected the cooperation proposal.