Italian men's volleyball club Gas Sales Bluenergy Piacenza acquired the middle blocker of absolute value – actually it returned him to its ranks after 8 years.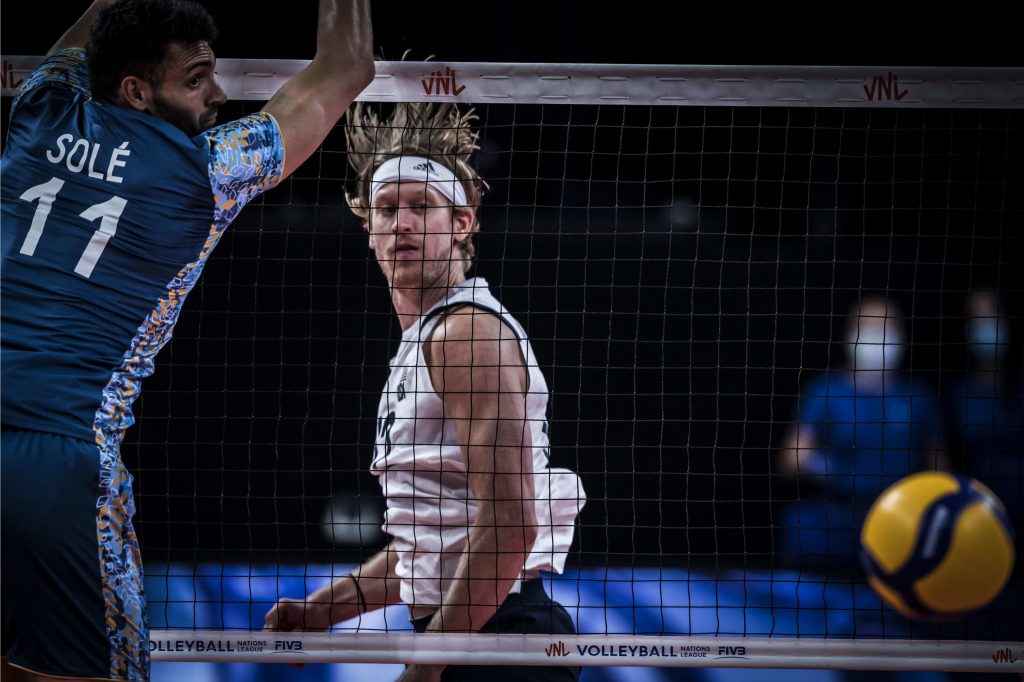 Maxwell Holt is the new purchase at the middle blocker's position in this market window for Piacenza. A long-time U.S. National Team member is a guaranteed pillar for any club as he is strong both in the block and in attack, perfectly employing all of his 2.05 meters of height.
A 34-year-old Holt will bring to Piacenza a lot of quality but also a lot of experience accumulated over the years both with the clubs (won the 2013 CEV Challenge Cup with the club for which he just signed and 2015 CEV Cup with Dinamo Moscow, Russia) and on the international scene (won 2 NORCECA Championships, and one FIVB World League and FIVB World Cup each). The Best Middle Blocker of the 2016 Rio Olympics has been playing in Italy since 2016, spending the last season in the jersey of Vero Volley Monza.
See our sections – Transfers – Done Deals and Transfers – Rumors.