One of the youngest Japanese women's volleyball top-flight participants, Himeji Victorina, announced that they have signed a contract with Celeste Plak for the 2021/22 season.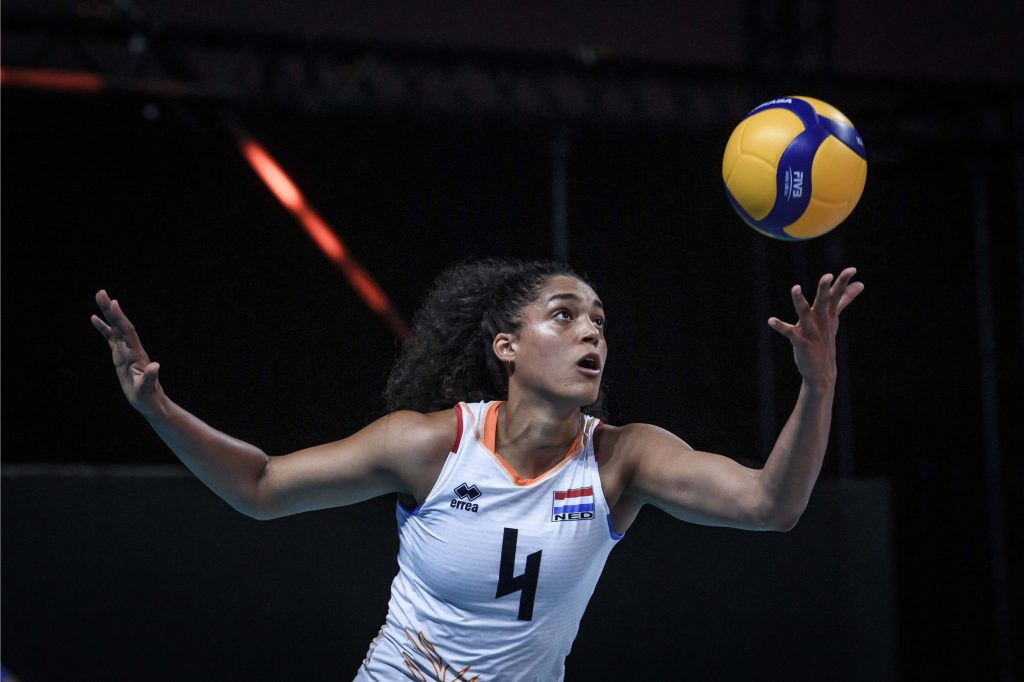 The Dutch international Plak returned to competing on a club level after a year, joining the participants of the Japanese V.League – Victorina. A 25-year-old outside hitter, who can also cover the opposite hitter's position, temporarily retired last year and announced her return to playing this spring. Plak appeared in the 'Oranje' squad in the VNL that was recently held in the Rimini bubble.
Victorina stressed that they expect the MVP of the 2016 Italian Cup (while she defended the colors of Igor Gorgonzola Novara) to play an important role in the national championship next season.
See our sections – Transfers – Done Deals and Transfers – Rumors.