The jersey number 1 in Itas Trentino, which somehow always belonged to Matey Kaziyski, even in periods when he was not a part of the Italian men's volleyball powerhouse, will be once again worn by him.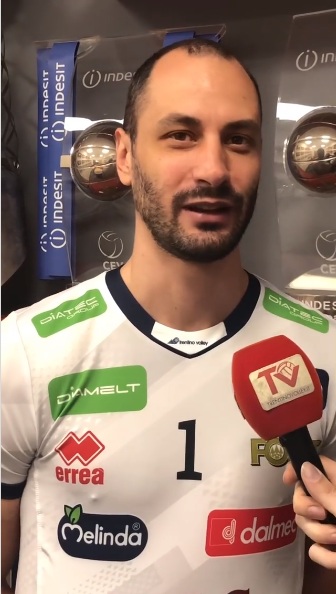 Kaziyski, the player who symbolizes the greatest successes of Trentino, found his way to the club for the fourth time. The 36-year-old Bulgarian ace will be one of the outside hitters that will form the 2021/22 squad of the SuperLega side. Kaziyski signed a two-year deal.
Why is Trentino considered his home even though, in recent seasons, he has worn jerseys of other clubs? He was involved in winning 15 titles with the Trento-based team (12 as a captain), scoring 4,945 points, which makes him the best scorer of all time in its history. The last time he defended the colors of Trentino was in 2015/16.
See our sections – Transfers – Done Deals and Transfers – Rumors.