Vladimir Alekno held quite an interesting press conference on the eve of a trip of the Iran Men's Volleyball National Team to Tokyo.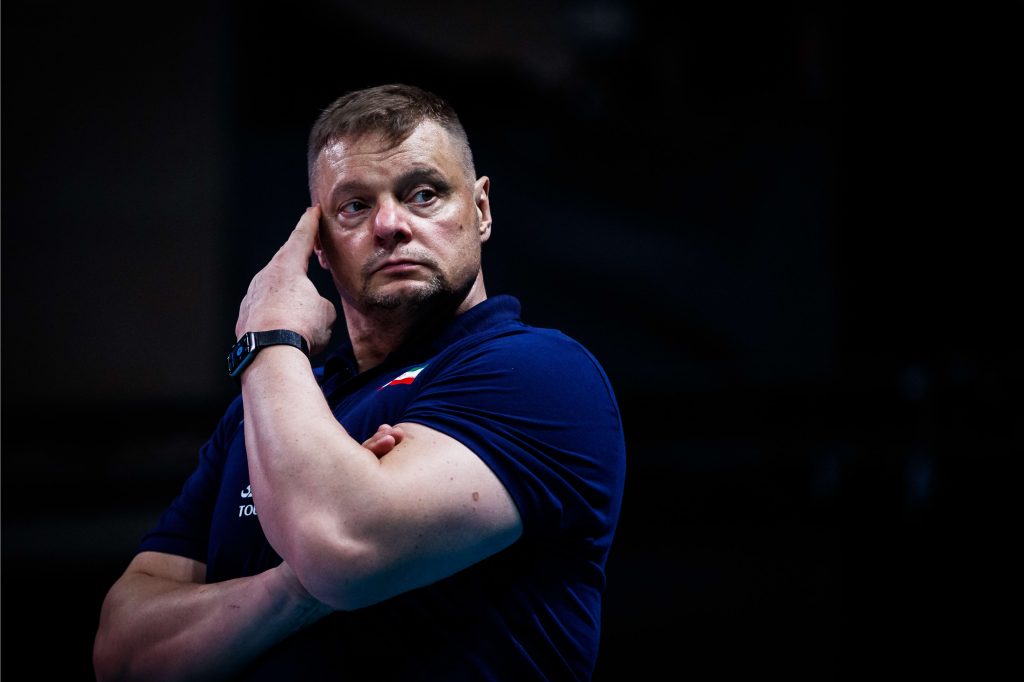 As expected, legendary Russian expert Vladimir Alekno responded to the strong words of now a former Iran National Team player Farhad Ghaemi who, among other things, called him a puppet and mercenary after being left out of the roster for the Tokyo Olympics. This is Alekno's response…
"I didn't want to talk about Ghaemi, but now I have to clarify some things. There's a big difference between us. I'm much older than him. He didn't win even a small percentage of what I won. And most importantly: I spoke to him face to face, while he decided to speak through the media. When I took over the national team they told me that Ghaemi had retired, but now I was told that he was ready to play: I gladly evaluated him at the very first training session, but it became clear that he wasn't ready enough to earn a place in the Olympic team. I didn't see what I wanted, his condition didn't satisfy me, so right after training, I thanked him and honestly said that there was no point in wasting his time. As for the decisions on the team, from the first day, I make them alone. There are assistants with whom I consult. But I'm not one of those who allow being pressured by the president or anyone. I perfectly understand that all responsibility for the result is on me," Alekno stated for the Iranian media.
He confirmed what he said in April that he will retire after the end of the Olympics: "If we get a good result in Tokyo, it will be the best possible conclusion of my career. My decision is final: I'll say goodbye to my coaching career after the Games."