EMS Taubaté Funvic released an official statement regarding their dispute with the Brazilian Volleyball Federation (CBV).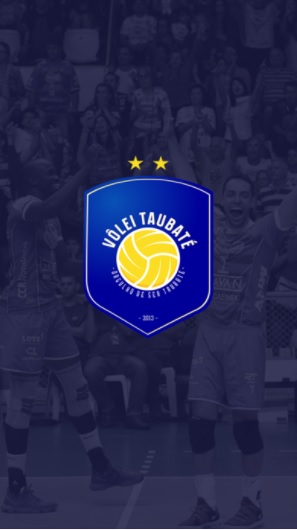 The reigning Brazilian men's club champions Taubaté took a position on the issue of registration in the next Superliga. This followed a statement released by the Brazilian federation (CBV) on the situation. It is clear that the dispute between the entity and the club is regarding the payment of transfer fees emerging from the move of Taubaté from the city of the same name to Natal.
The Brazilian titleholders confirmed what CBV wrote and that is – they filed a lawsuit. "We emphasize that we understand, fundamentally, that we don't owe any fee to the CBV," Taubaté stressed.
Does this mean that their right to play Superliga will be denied or not, we will have to see in the coming period.