The biggest star of Argentinean women's volleyball, Yamila Nizetich, has returned to play in the Italian Championship after a year.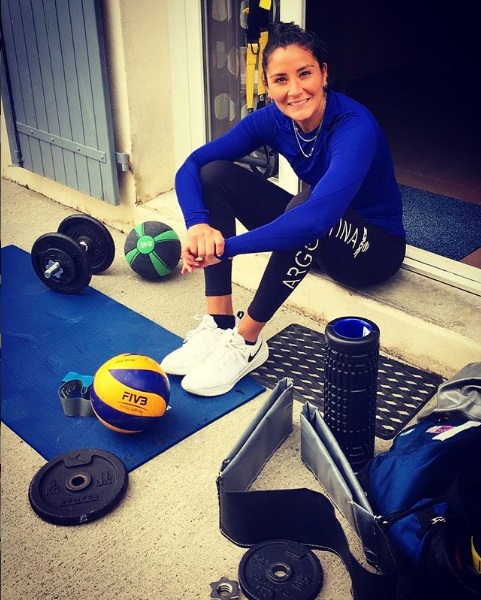 Argentine star Nizetich is the first new face of Delta Despar Trentino, who will participate in the Serie A for the second consecutive season. A 32-year-old outside hitter already had the experience of playing in Italy, as she wore jerseys of myCicero Volley Pesaro, Igor Gorgonzola Novara, and, most recently, Bosca San Bernardo Cuneo (2019/20). Nizetich spend the last season in France's Béziers.
'Yas' is a player with great international experience. She has been a part of the Argentina National Team since 2008, captaining the team for some time. She was named Best Server of the 2004/05 championship of her home country (as a member of Voley Club Atlético 9 de Julio) as well as of the 2019 FIVB World Cup (while playing for the national team). Nizetich was also named the MVP and Best Outside Spiker of the 2016 South American Olympic Qualification.
See our sections – Transfers – Done Deals and Transfers – Rumors.