After the morning training on Friday, one period of training of the Italian men's national team has ended, and preparations for EuroVolley will continue on August 17 in Mantua.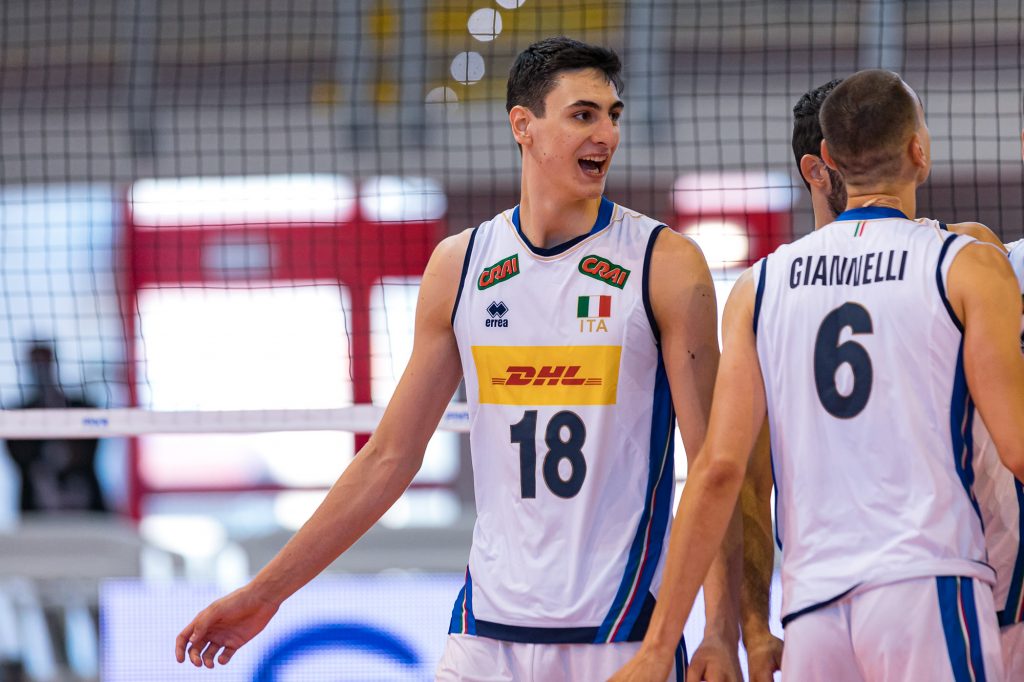 For the next period, during which Italy will face Belgium in two friendly matches, on August 25 and 26, the national team's head coach Ferdinando De Giorgi invited sixteen players.
List of invited players for the next period of preparation for EuroVolley: Simone Anzani, Fabio Balaso, Mattia Bottolo, Oreste Cavuto, Lorenzo Cortesia, Filippo Federici, Gianluca Galassi, Simone Giannelli, Daniele Lavia, Daniele Mazzone, Alessandro Michieletto, Giulio Pinali, Francesco Recine, Fabio Ricci, Yuri Romanò, Riccardo Sbertoli.