The rising star of European women's volleyball, Ekaterina Antropova, does not accept the Russian sports nationality awarded to her by the International Volleyball Federation (FIVB).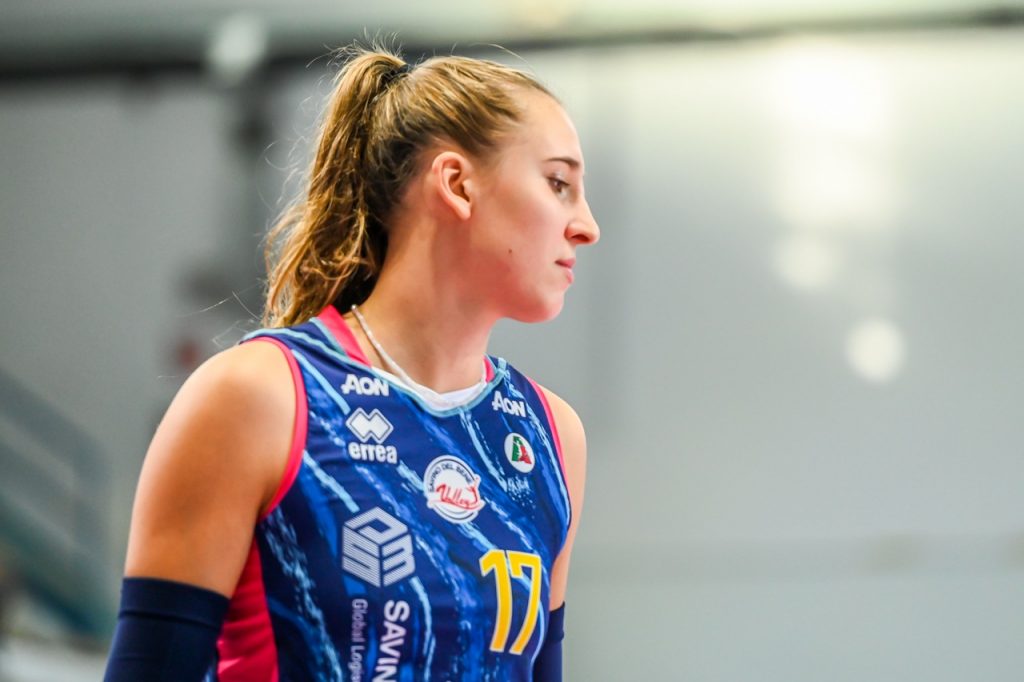 As reported by Gian Luca Pasini in his blog, the youngster with the potential to reach the very heights of professional volleyball, Antropova, does not seem to want to accept playing as a foreigner in Italy, which is the status she has after the verdict of the FIVB. Namely, she was given the Russian sports nationality, even though she wanted to have the Italian as she has been competing in the country for the last four years after leaving Russia.
So, while Antropova's club Savino Del Bene Scandicci is forced to register her as a foreigner and pay the necessary compensations, the player and her family don't give up on the matter and want to ask the FIVB to review its position thanks to the documentation they have produced and the confirmation that Antropova has never played for Russia, nor has it ever responded to the call-up for any of the youth national teams.
Antropova has the letter provided to the FIVB with the stamp of the Russian federation (VFV), saying: "With this letter, the Volleyball Federation of Russia confirms that the player Ekaterina Antropova, born in Iceland on March 19, 2003, passport number (…), has never been registered with the Volleyball Federation of Russia," signed by the VFV president Stanislav Shevchenko.