The Thai female volleyball star, Nootsara Tomkom, will join the Athletes Unlimited project, which will be realized for the second straight season.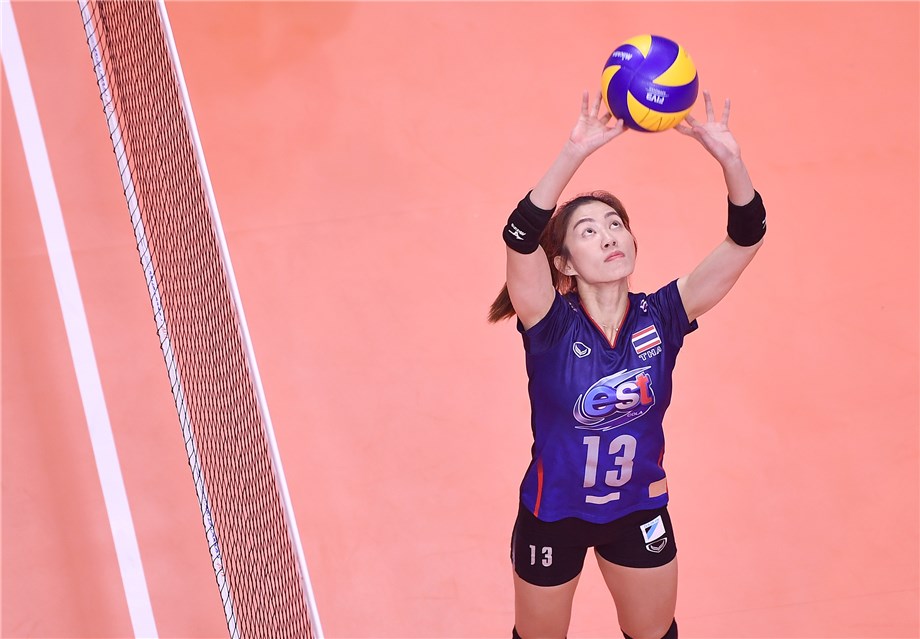 Nootsara, the veteran Thai player, but still one of the best setters in the world, will embark on the adventure in the United States, more precisely, on playing the league there, which will enter its second edition (the first one was held this year) organized by and named Athletes Unlimited.
The 36-year-old Nootsara, a two-time Best Setter of the FIVB World Grand Prix and a five-time Best Setter of the Asian Championship, will thus play abroad for the first time since 2018. That is when she wore the jersey of Turkey's Fenerbahçe Opet. After that, she played in her home country, concluding with the last season which she spent in Diamond Food.
Nootsara is one of six long-time members of the Thailand National Team, who ended their international careers after the FIVB Volleyball Nations League in the summer.
See our sections – Transfers – Done Deals and Transfers – Rumors.