The third Japanese player landed in Italy for the 2021/22 men's volleyball club season – Ran Takahashi.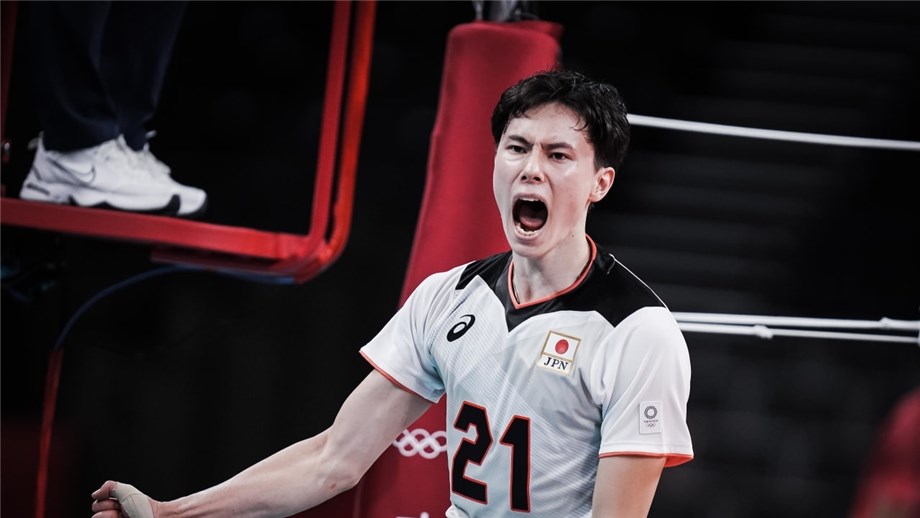 The revelation of the Japan National Team during this year's Tokyo Olympics, Takahashi, is officially a new player of Kioene Padova. Thus, he became the third player from the "Land of the Rising Sun" in Italian SuperLega this season, in addition to Yuki Ishikawa (Allianz Milano) and Yuji Nishida (Tonno Callipo Calabria Vibo Valentia).
It has been talked about the arrival of the 20-year-old outside hitter to Padova for several months. Actually, the idol of the teenagers in Japan (over 911k followers on Instagram), was supposed to come to Padova for an internship a year and a half ago, but then with Covid-19 ruined his and the club's plans. Takahashi, who will be playing his first professional season (coming from the Nippon Sport Science University) will actually continue to study while wearing the Padova jersey.
See our sections – Transfers – Done Deals and Transfers – Rumors.