The current vice-leaders of the Italian Women's Volleyball Championship, Savino Del Bene Scandicci, announced that they have engaged the country's national team member Indre Sorokaite.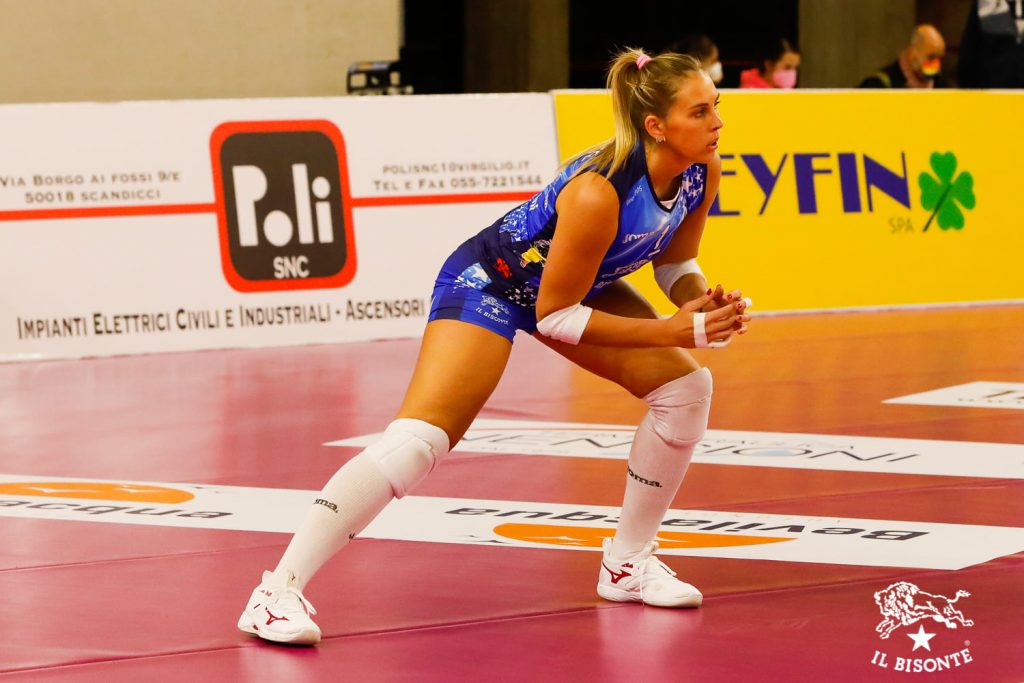 At the same time, Scandicci parted ways with one and engaged the other player. The 2021/22 Serie A vice-leaders terminated the collaboration with the outside hitter Hanna Orthmann. The German international will play for Turkey's Türk Hava Yolları for the rest of the season.
Scandicci also announced that they have completed the transfer of the opposite hitter (she can also cover the outside hitter's position) Indre Sorokaite. The 33-year-old Lithuanian-born player came from Il Bisonte Firenze. Sorokaite, a 2-time CEV Champions League winner (with Foppapedretti Bergamo) and one-time FIVB Club World Championship winner (with Imoco Volley Conegliano), took part in the 2020 Tokyo Olympics, being a backup in the Italy National Team to Paola Egonu.
See our sections – Transfers – Done Deals and Transfers – Rumors.