The Croatian Volleyball Federation (HOS) definitely has a lot of faith in young experts.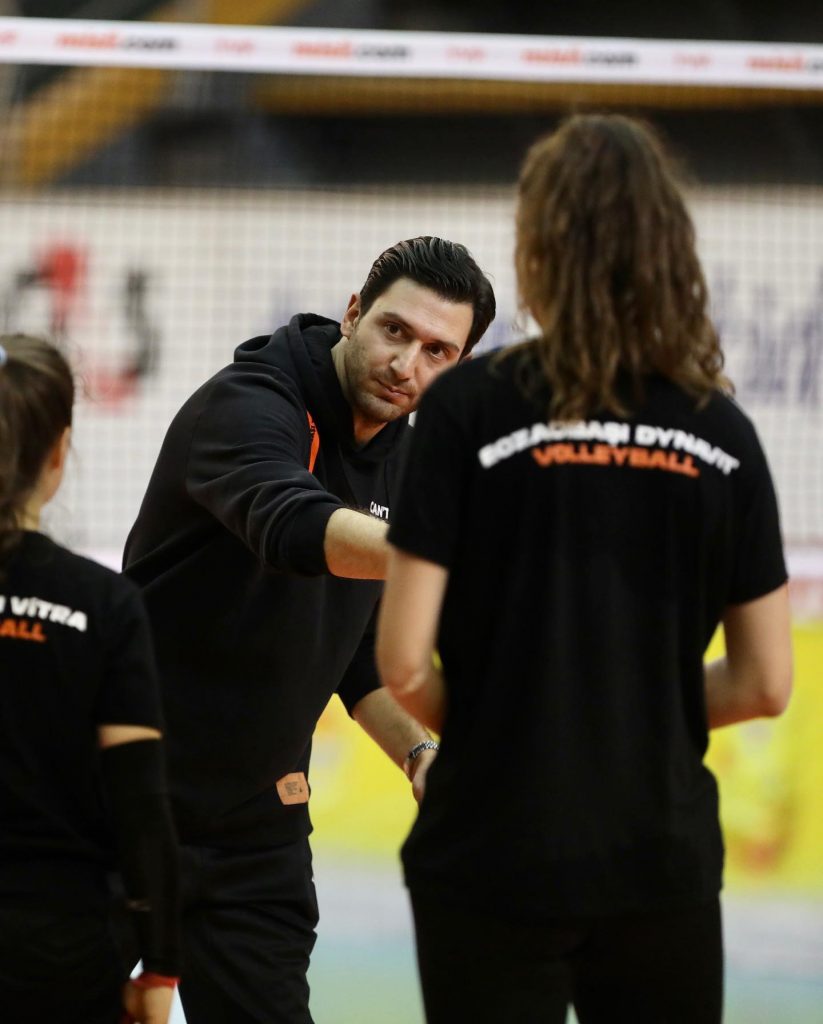 After the 40-year-old Italian Daniel Santarelli (who has just become the head coach of the current women's world champion Serbia), the HOS found a new solution for the head coach of the country's women's national team by appointing the 35-year-old Ferhat Akbaş.
Despite his young age, the Turkish expert already has a 15-year coaching career behind him, either as an assistant coach or head coach. At the age of only 28, he was briefly the Turkey Women head coach with whom he won the gold medal in the CEV European League in 2014 and European Games in 2015. Akbaş has been constantly combining his work on the club level (Turkey, China, Romania, and Poland) and in the national team (Turkey and Japan).
He's currently commanding a club in his home country, Eczacıbaşı Dynavit.