Unexpectedly, in the press conference this afternoon, the Sir Safety Conad Perugia president Gino Sirci announced the contract renewal with the Cuban-Polish male volleyball star Wilfredo León for another 3 years!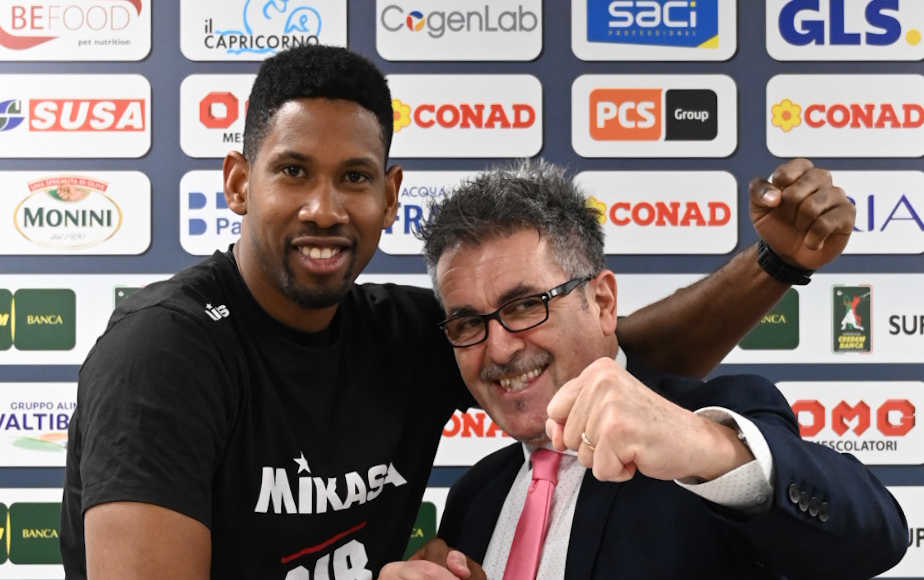 Important news came from today's press conference organized by the Perugia president Sirci. In it, the head of the Italian side revealed some market movements, more precisely, contract renewals.
Of course, León's inking of a new deal with the 'Block Devils' is something that will put smiles on the faces of the club fans. One of the best players in the world committed himself to Perugia for another 3 years and will earn 1.5 million euros per season, according to La Gazzetta dello Sport! Sirci didn't disclose the figures in León's contract today, but said that Perugia will count on another pillar in the future.
Namely, the starting libero Massimo Colaci has extended his collaboration with the SuperLega vice-champions for one more year.