At home in Chelyabinsk, Dinamo-Metar defeated one of the 2021/22 Russian Women's Volleyball Championship favorites for the title, Dinamo Moscow.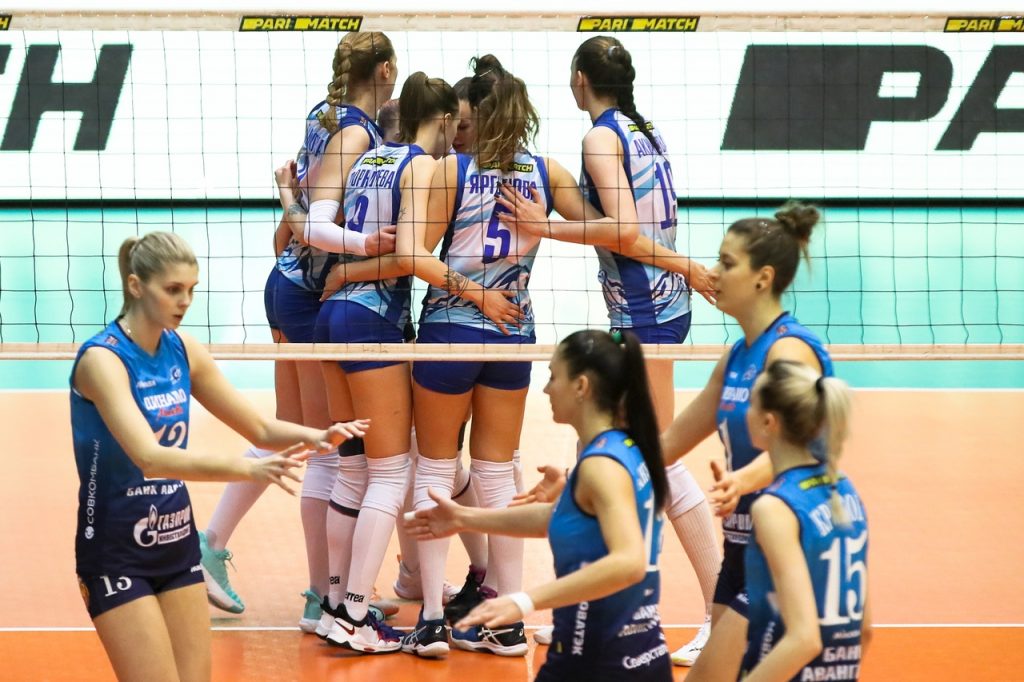 Dinamo-Metar beat the namesake from Moscow in 5 sets in Round 16 of the 2021/22 Women's Superliga Parimatch, making the biggest upset of the season in the competition. The two teams approached the encounter with different moods and positions in the standings. Dinamo-Metar suffered 3 defeats in a row, taking the penultimate, 13th place in the charts. Muscovites, on the contrary, achieved 9 successive victories in the league, which allowed them to share the vice-leader position with Lokomotiv. The hosts, however, played their best match of the season and added the 4th triumph to their account, but it has to be stressed that the visiting side came to the match without 3 starters: Startseva, Vasileva, and Enina.
The 19-year-old Vita Akimova top-scored Dinamo-Metar with 28 points. Elena Tkacheva served 4 aces, while Marixya Samoylova and Olga Yargychova set up 4 blocks apiece.
2021/22 Women's Superliga Parimatch – regular season, Round 16:
Dinamo-Metar – Dinamo Moscow 3-2 (25-18, 17-25, 25-14, 21-25, 15-12)
January 29
Enisey – Dinamo Krasnodar
All other matches are postponed