The title contenders in 2021/22 Italian Women's Volleyball Championship, Vero Volley Monza, are aiming to sign the big name: Kim Yeon-Koung…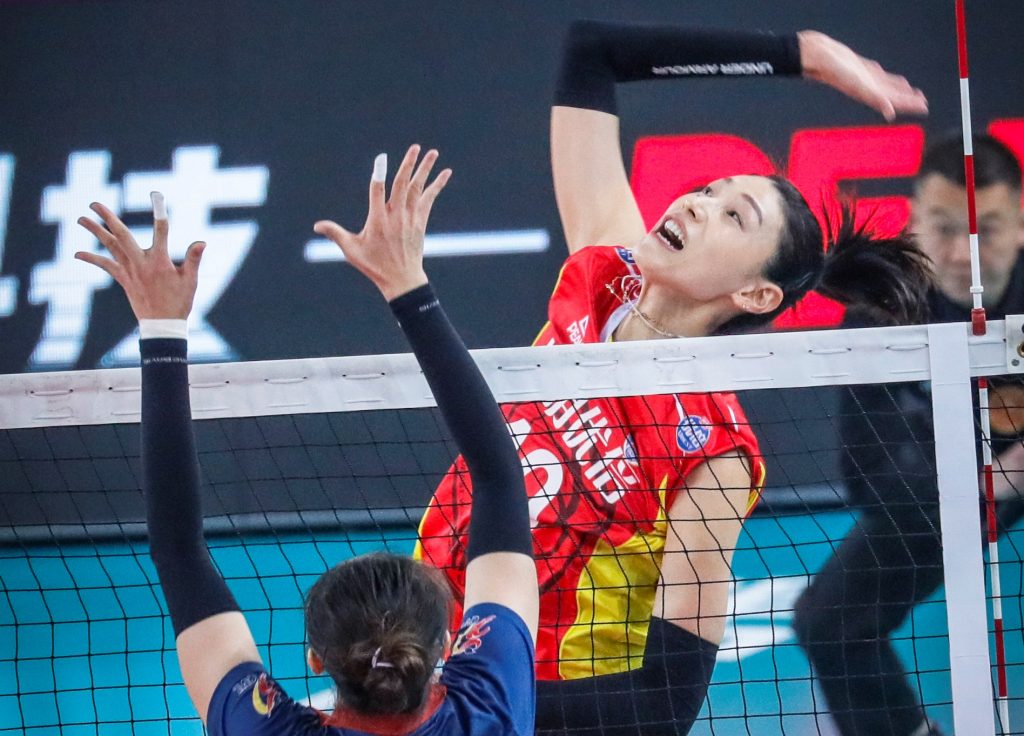 According to the findings of Gina Luca Pasini, which he shared with his readers in his blog, Monza sent an offer to Kim! The 33-year-old Korean but also Asian superstar, who was recently voted in a poll launched by the International Volleyball Federation (FIVB) as the best world female player in the 2021 season, is a free agent after the Chinese Super League, in which she defended the colors of Beijing, came to an end.
A bit more than a year ago, Monza allegedly tried to engage Kim for the first time so it remains to be seen if attempt no.2 will be more successful…
See our sections – Transfers – Done Deals and Transfers – Rumors.