Gas Sales Bluenergy Piacenza confirmed the continuation of the joint work with their head coach and also the Italian male volleyball legend Lorenzo Bernardi.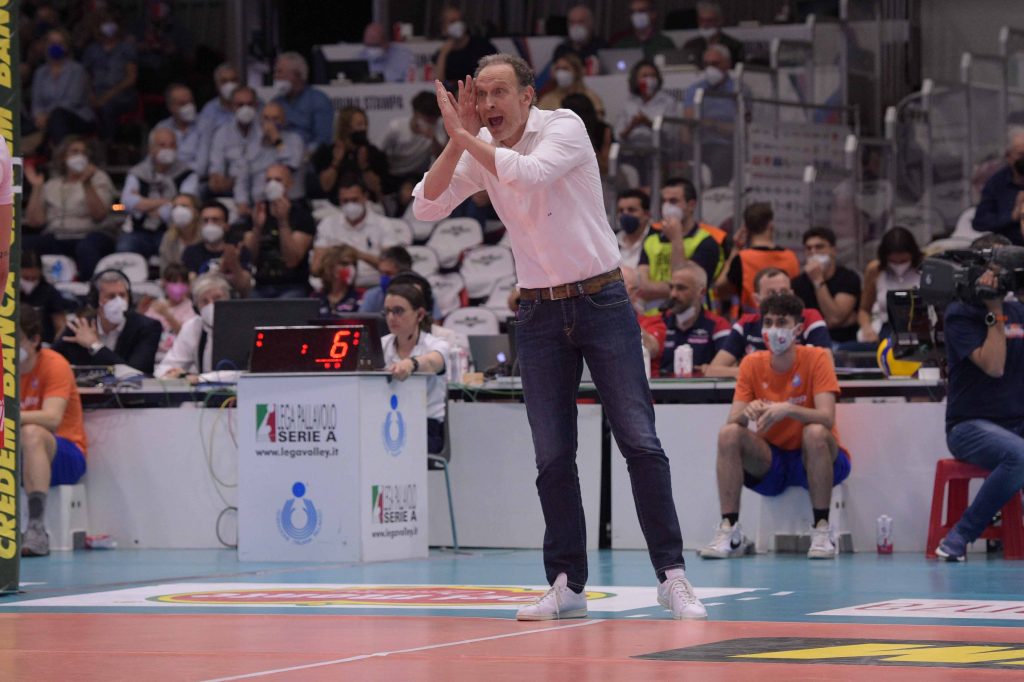 Piacenza has announced that Bernardi will be sitting on their bench also in the 2022/23 season. The project with the legendary former Italian setter started 2 seasons ago and will, thus, continue. So, for the 3rd consecutive season Bernardi, elected by the FIVB as the Volleyball Player of the Century in 2001 (along with Karch Kiraly) will continue to lead the 'red and white'.
Last season in SuperLega, under his command, Piacenza (Italian champions in 2009) finished 5th and will compete in European competitions again after several years, namely in the CEV Challenge Cup in which they triumphed in 2013.
See our sections – Transfers – Done Deals and Transfers – Rumors.