Italian volleyball has reached its peak after winning 4 gold medals today.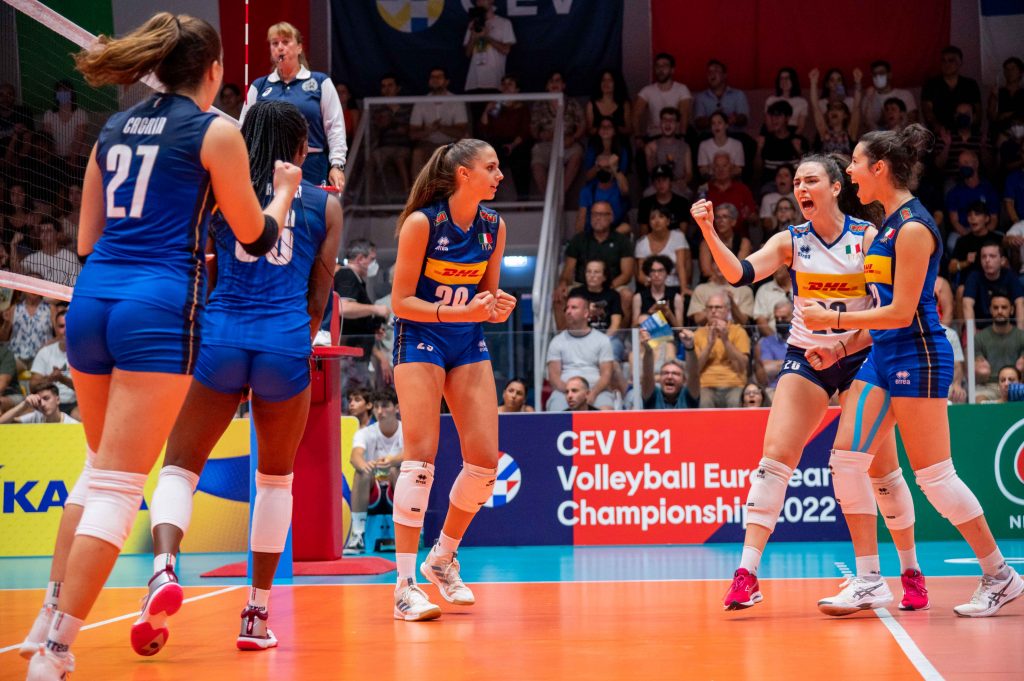 One of the gold medals have been taken by the Italian volleyball U21 women's national team – they managed to beat Serbia in five sets 3-2 (17-25, 25-17, 15-25, 25-19, 15-11).
Serbia had a better start to the game and also were leading in sets two times, but Italy managed to stay in the race and in the end win the trophy.
Oghosasere Omoruyi was the best scorer in Italy with 18 points, while Binto Diop contributed with 17 and Emma Cagnin with 13.
The top scorer of the game is coming from Serbia, Branka Tica (21 points). Minja Osmajic added 18, while Tara Taubner had 11.