The Italian men's volleyball top flight side, Allianz Powervolley Milano, formalized the arrival of Klistan Lawrence.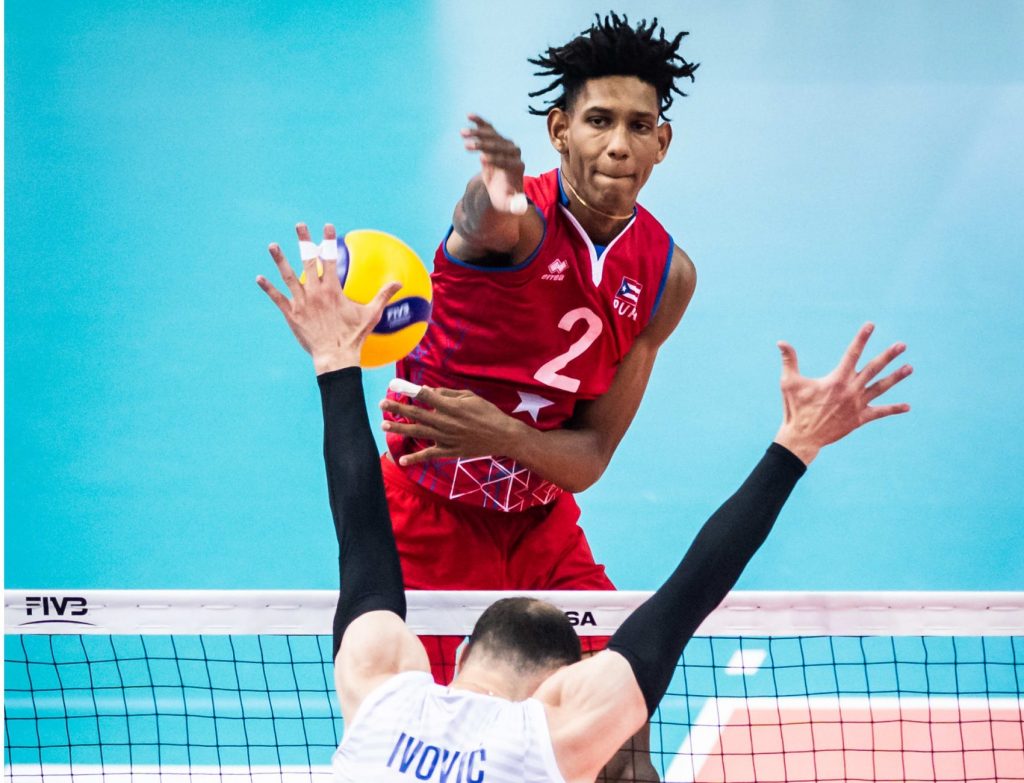 Milano closed the opposite hitter's department with the registration of Klistan Lawrence. The Puerto Rican sensation, born in Cuba 19 years ago, arrived in the ranks of the SuperLega side.
The opposite hitter excelled as a younger teenager in the USA, playing for Forest High School from 2019 through 2021 and the 352 Elite Volleyball Club from Ocala, Orlando, at the same time. Klistan was a 12-time MVP during his youth club years as he went on to become part of the United States National Team roster for the 2019 FIVB U-19 World Championship in Tunisia. But he couldn't play because he belonged to the Puerto Rican federation, which had registered the athlete for an international event for minor teams in 2017, even though he had never played a single match for either the U19 or U21 national teams of Puerto Rico. He was the leading scorer for both his club and high school teams for three straight years. In spring 2021, Klistan, the son of a Cuban volleyball coach who works in Puerto Rico, Ramón Lawrence, was first on the list of 2021 college recruits, committing that year to Long Beach State. However, he didn't participate in the 2022 NCAA season because he had "teaching" problems, as his father explained, and he returned to Puerto Rico, to the Universidad del Sagrado Corazón.
Klistan showed huge potential by finishing as the top scorer of the Puerto Rico senior NT at two tournaments this summer: at the Pan American Cup and most recently at the FIVB World Championship. The latest reinforcement of Milano is projected to replace Gabriel García 'Gabi' in the coming years in his country's national team, as the 22-year-old opposite hitter decided to change his sports nationality and compete for the US National Team.
See our sections – Transfers – Done Deals and Transfers – Rumors.