The Italian media reported about a very strange, if not bizarre, situation that happened on one of the busiest train lines in Italy yesterday, and it has to do with a volleyball official.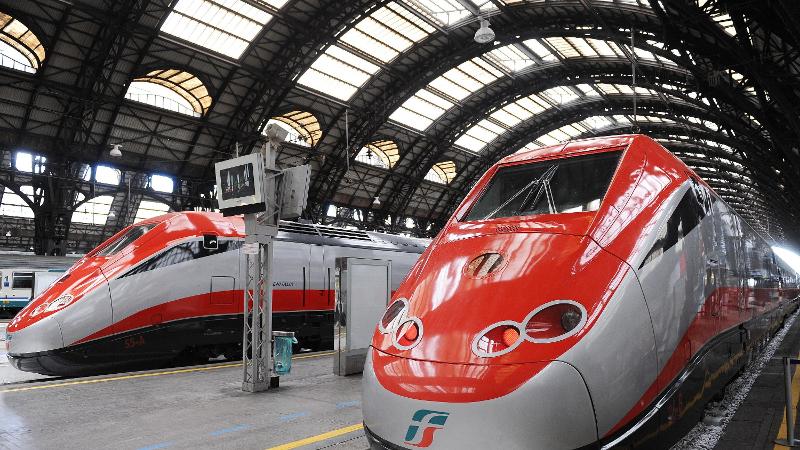 The electrical system and transportation on one of the busiest train lines in Italy went haywire on Thursday. The train that connects Rome with Venice, Bari, and numerous other cities on the sea was blocked in a rush hour yesterday morning. Due to yet another stop on the railway service that connects the coast and the capital, commuters who were already on board were forced to get off at stations in the dark and wait for shuttle buses in long queues.
The chaos that has been lasting for a couple of months broke out after the latest trade union agreements, triggering the 'war' between the staff and management. An initial effect of the last collapse was the anomalous surge in medical certificates. Between November 27 and November 28, 15 drivers and train chiefs reported their absence justified on these certificates. The case involving a train conductor is especially interesting. He had requested permission to be absent as a union delegate on December 7. But instead of participating in the scheduled activities, he refereed a game of the women's volleyball championship, Serie A. The matter is under investigation.