The Italy Men's Volleyball National Team duo Vettori and Lanza will play in China next season.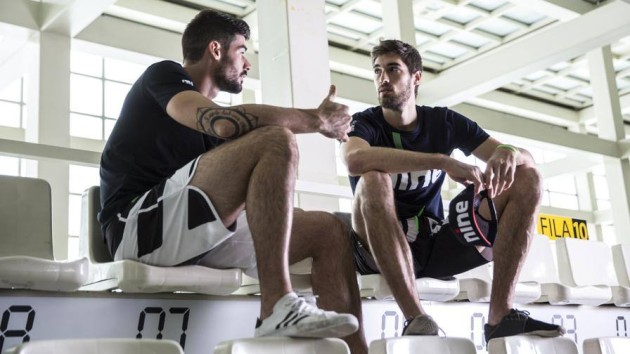 The Chinese vice-champions Shanghai reached an agreement with two members of the Italy National Team for the next season. Namely, these players are Luca Vettori and Filippo Lanza, both in contention for a place on the roster for the upcoming Olympic Games in Tokyo.
A 30-year-old Vettori has been a member of the 'Azzurri' since 2012 and just one year later, he was named Best Spiker of the CEV European Championship. The opposite hitter spent the last season in Leo Shoes Modena.
As for Lanza, also of the age of 30, he started wearing Italy's jersey the same year as Vettori. In 2013, he was named Best Outside Spiker of the FIVB World Grand Champions Cup. Lanza defended the colors of the two clubs last season. He first played for Vero Volley Monze and then moved to France's Chaumont for the playoffs.
See our sections – Transfers – Done Deals and Transfers – Rumors.