Bulgarian media wrote that Nikola Grbić is the main candidate for the head coach of its men's volleyball national team. This is what Serbian expert thinks of that…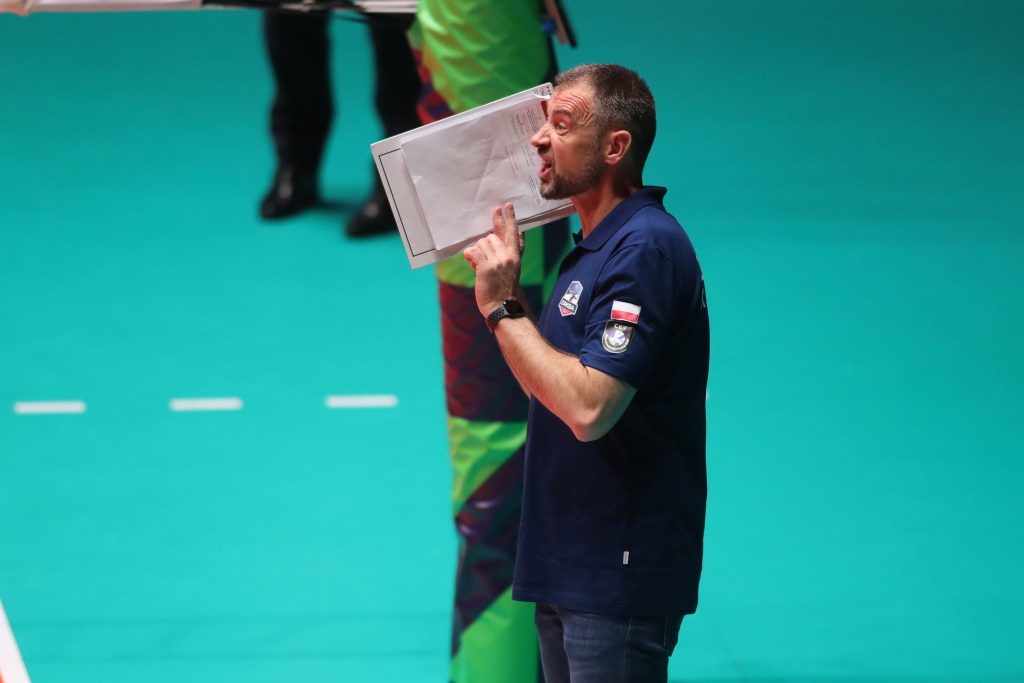 Bulgarian media have announced that the legend of Serbian volleyball, the winner of the gold Olympic medal in 2000, Nikola Grbić, could succeed Silvano Prandi at the helm of the country's men's national team. For the press in his home country, Grbić stated there is no slightest chance that such a thing might happen.
"I signed for Perugia for two years and that's it. As for the Bulgarians, I really have no comment. However, nothing surprises me. The Poles are without a coach, it's the same in Bulgaria, now there will be bombastic writings on all sides, let them write…," concluded Grbić, who led Poland's Grupa Azoty ZAKSA Kędzierzyn-Koźle to the historic CEV Champions League trophy last season.