Serbian volleyball legend Nikola Grbić has received an invitation to take over the Bulgaria Men's National Team.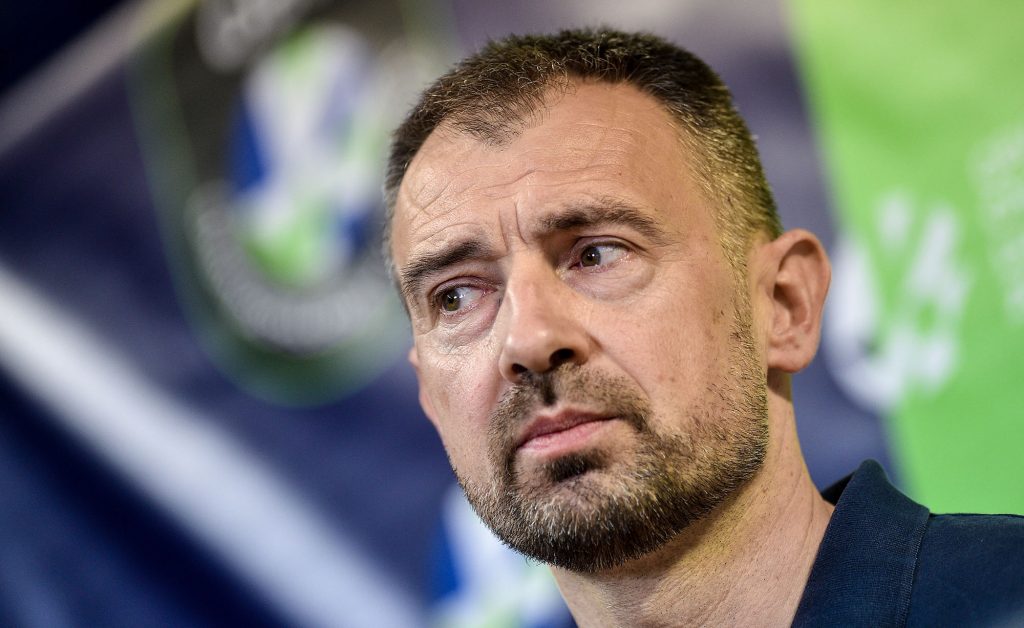 After 13 defeats in 15 games of the Bulgaria National Team in the preliminary round of the 2021 FIVB Men's Volleyball Nations League, Silvano Prandi's status as a head coach is very uncertain. The name of Serbian legend Nikola Grbić (2000 Olympic Games winner as a player) is mentioned as the successor of Italian expert, Marica reported.
Grbić is currently at the helm of a club in Prandi's homeland, Sir Safety Conad Perugia, while he also led Serbia National Team for a few years, winning the 2016 FIVB World League. It remains to be seen whether Grbić will respond in an affirmative way to the alleged offer or not.