One of the best female volleyball outside hitters in the world, Kelsey Robinson, will play in Japan next season.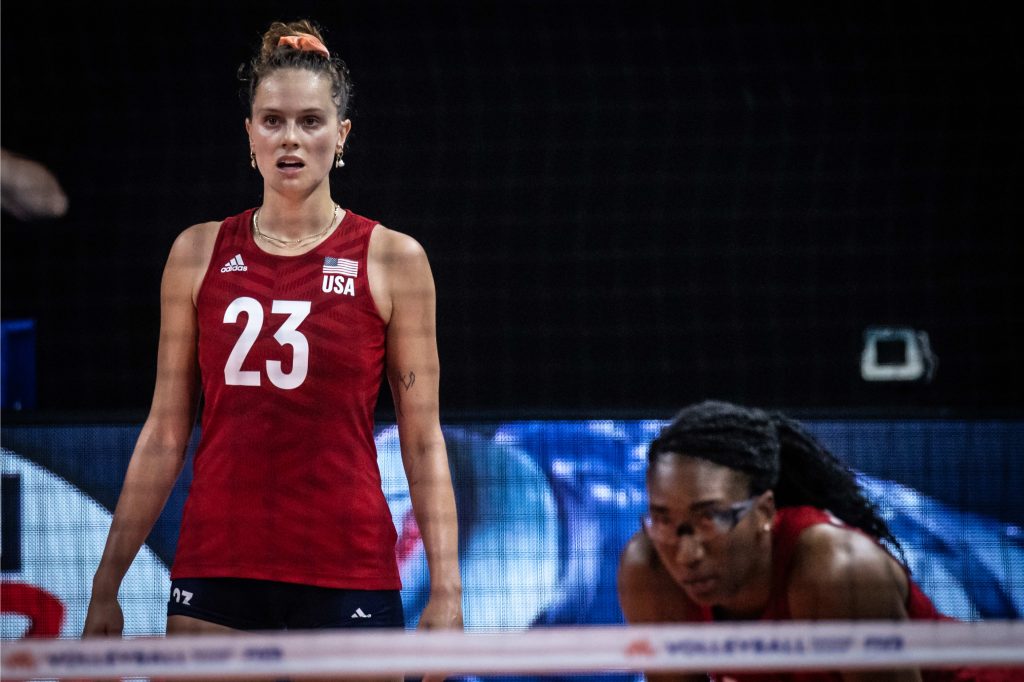 Japan's Toyota Auto Body Queenseis announced the hiring of Kelsey Robinson for 2021/22. The American outside hitter, libero as needed, will thus return to Asia after a year. A 29-year-old player started the last season in Guangdong, China, before moving to Turkey's Fenerbahçe Opet in December.
Robinson is a player who has won individual awards in many major international competitions for her world-class defensive power and skillful offensive power, such as Best Outside Spiker of the 2015 FIVB World Grand Prix, 2017 CEV Champions League, and 2019 FIVB World Cup. She is also the player who had a leading role in the leagues of Turkey, Italy (named MVP in 2016), and China.
Robinson has been a member of the U.S. National Team since 2014 and is on the roster for the Tokyo Olympics.
See our sections – Transfers – Done Deals and Transfers – Rumors.