Heidy Casanova, once a Cuban female volleyball prodigy, found herself the fifth club in as many seasons.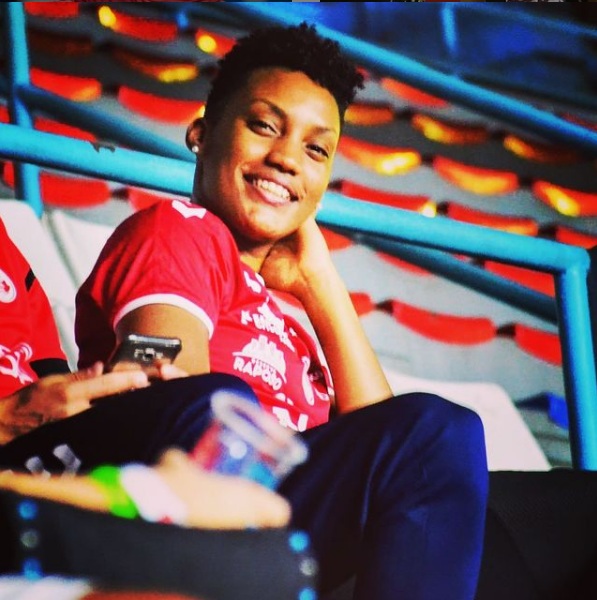 Casanova, still a youngster, but with a predicted potential she failed to develop, changed the club for the fifth time in as many seasons. Upon deserting Cuba U23 National Team in 2017, a 22-year-old opposite hitter played in France, Switzerland, Brazil, and most recently in Romania, while she will play in Ukraine in 2021/22. The reigning champions of this country, SK Prometey, signed Casanova as a replacement for her compatriot Dayami Sánchez. Actually, Casanova changed one national champion (CSM Târgovişte, Romania) with another.
See our sections – Transfers – Done Deals and Transfers – Rumors.