There is a long way from playful children's days to professional sports success, and the Croatian volleyball team members Samanta Fabris, Lucija Mlinar, Rene Sain and Nikolina Božičević know this well.
Today, these four volleyball players are successful and beautiful athletes who play for clubs all over Europe. They shared with us interesting stories from their childhood as well as photos with which they have special memories. We will have the opportunity to see our volleyball players this summer in Zadar, where Group C of the European Women's Championship will be played from August 18 to 27.
Samanta Fabris, the captain of the Croatian national team, is currently preparing in Zadar, in the rare hours of vacation with her family in Danijela, a small town located between Poreč and Pazin.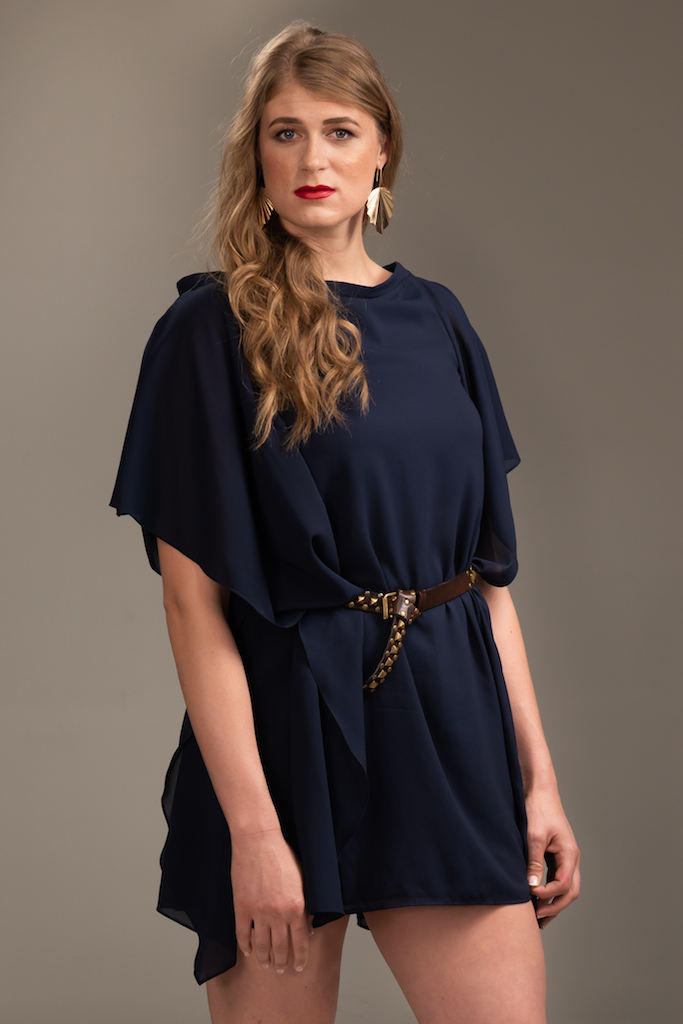 "My generation and friends who lived in my area were mostly boys, so we often played football, border guards, hide-and-seek, made tree houses and sometimes made a shop with a younger neighbor and then" sold "our toys. In the picture, I sent with me is my cousin Antonio, I grew up with him and spent my whole childhood. We also attended the same class in elementary school, we were always supportive of each other. I often spent time with my grandmother, when my parents worked, I always enjoyed spending my days with her. " – points out Samantha, who also remembered her turbulent first love: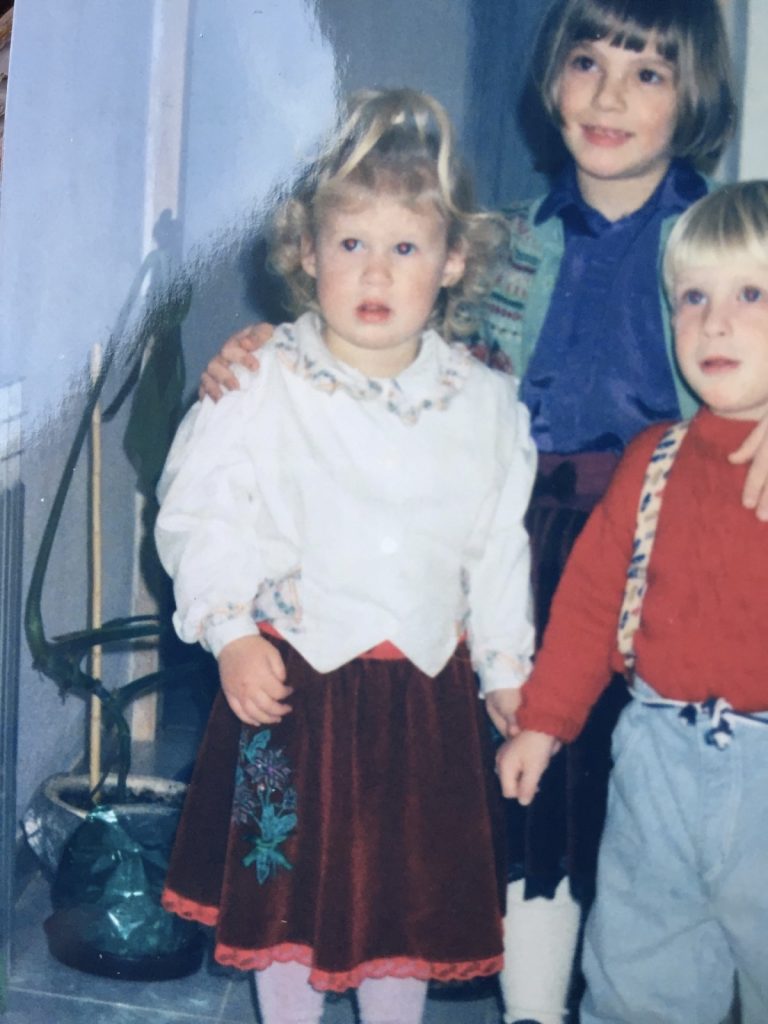 "I was in a relationship for a few years with one guy in the class, we held hands after he made a joke and tried to take off my tracksuit in the class, we broke up!"
Last season, Lucija Mlinar from Zagreb was a player of the Italian club Bartoccini Fortinifissi from Perugia, and her childhood was marked by games with friends whom she still fondly remembers: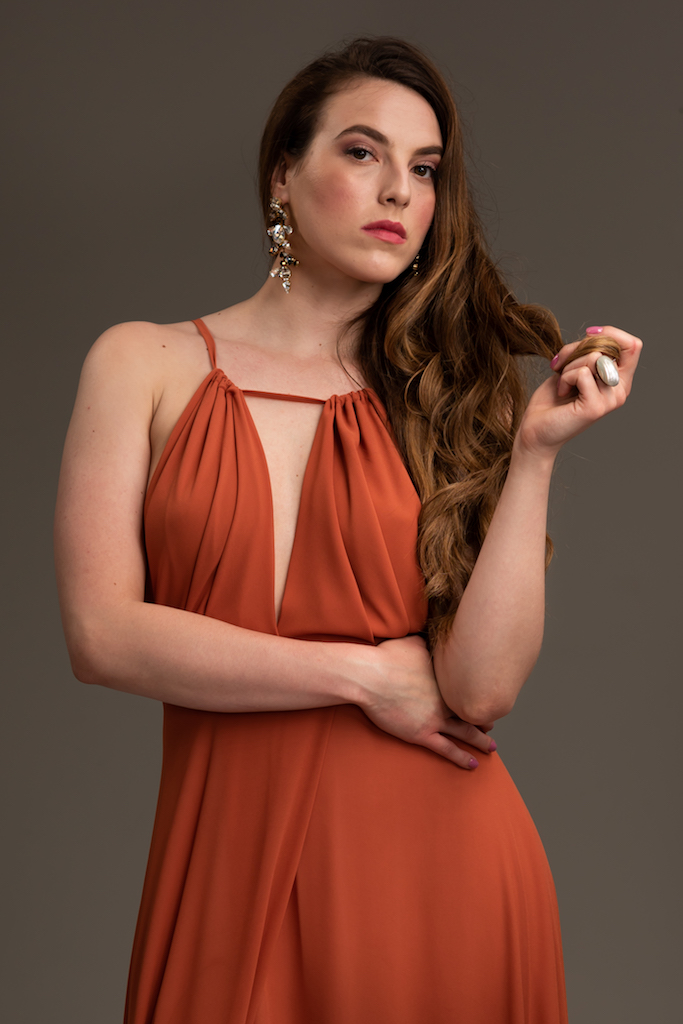 "Every day I rolled with my friends to Maksimir Forest, I will never forget that, nor will I play gum-gum and cocking Pokemon cards. The photo I sent is from the first gathering of the junior national team. I remember how happy I was to be part of the national team and excited, so much so that I couldn't play the ball with a hammer of trepidation! Now that I think it really was like that, I can't believe how much I cared about volleyball back then. " – Lucija recalls and reveals that she never liked one dish that most children like: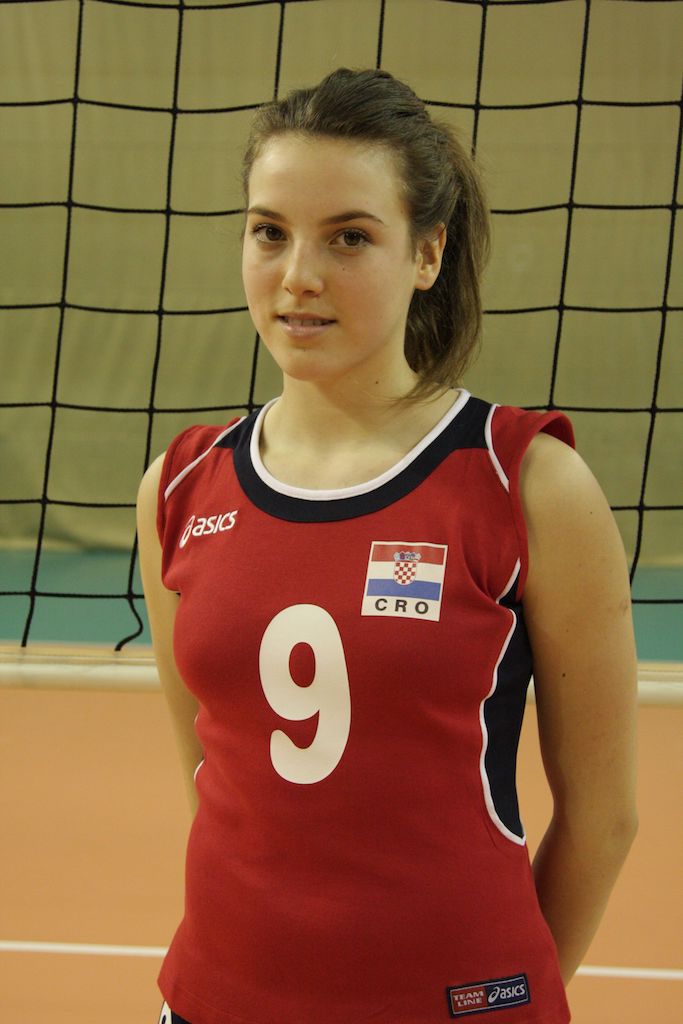 "When it comes to food, I've always loved most food, the only spaghetti bolognese I have never loved, and they always serve it everywhere!"
Rene Sain, the libero of the Croatian national team, started her sports career from her hometown of Poreč:
"From the first day, my greatest love is the ball, not a day would have passed if I hadn't pounded it against the wall. I remember all kinds of games, from hunts, hide-and-seek and typical games that were still popular at the time, but my main game was 1 on 1 football in the house against my dad where he would of course play for me, and I as a five-year-old thought he I win because I'm better than him. My fondest memories are with my beloved family, with some of my dearest people who are unfortunately no more. I loved going with my grandparents to harvest chestnuts, mushrooms and asparagus. Wonderful memories! " – points out Rene, who shared a photo taken with her grandparents:
"Every day I would have lunch with them and my parents there and I'm sure it's always a good meal because even today I have no complaints about my family's kitchen, so I guess it was like that before!"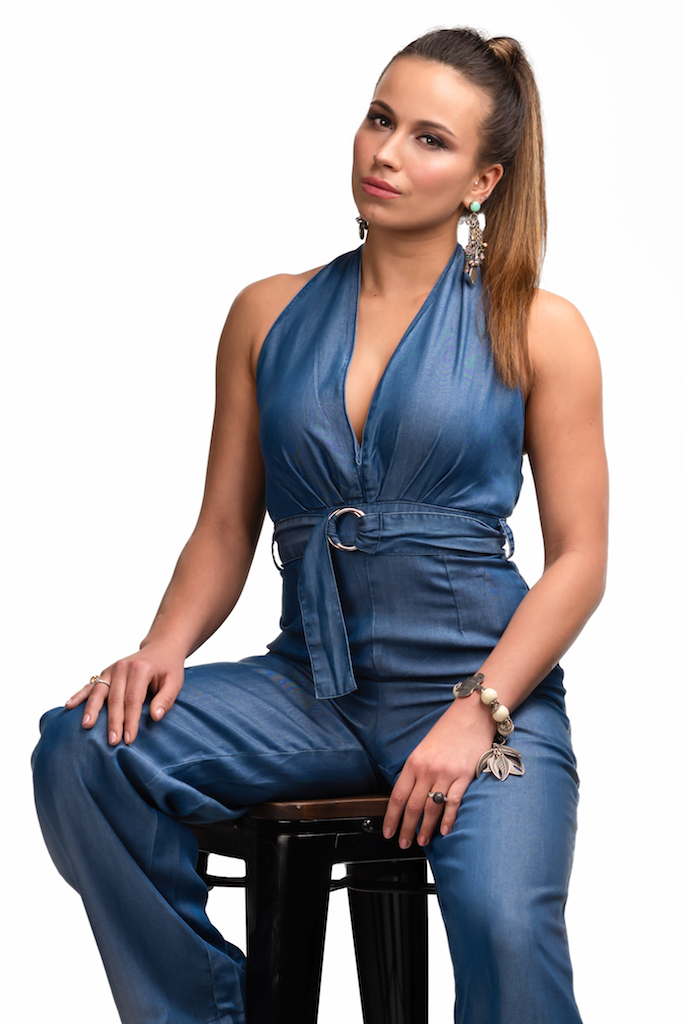 Nikolina Božičević shared with us a photograph taken on the island of Ugljan with which she has special memories:
"For me, the picture is very special. I was photographed by my godfather Robert on the island of Ugljan in Kukljica, where I spend my summers every year. Special memories bind me both to the painting and to that place, there was also my first love. I remember my grandfather taking me to see him after ice cream. We were walking along the waterfront and I was very happy to meet him. Unfortunately, a moment of inattention and I fell into the sea from the waterfront, and the biggest problem was that I got wet. I cried because I arranged for him, and then I had nothing else to wear. My grandfather gave me his shirt, arranged it nicely, we waited for my hair to dry and then took me to see him."