Regardless of whether Canada's Men's Volleyball Olympic team does well or not, the moment they step on the court at the Games will be a moment that will enter the history books for the country.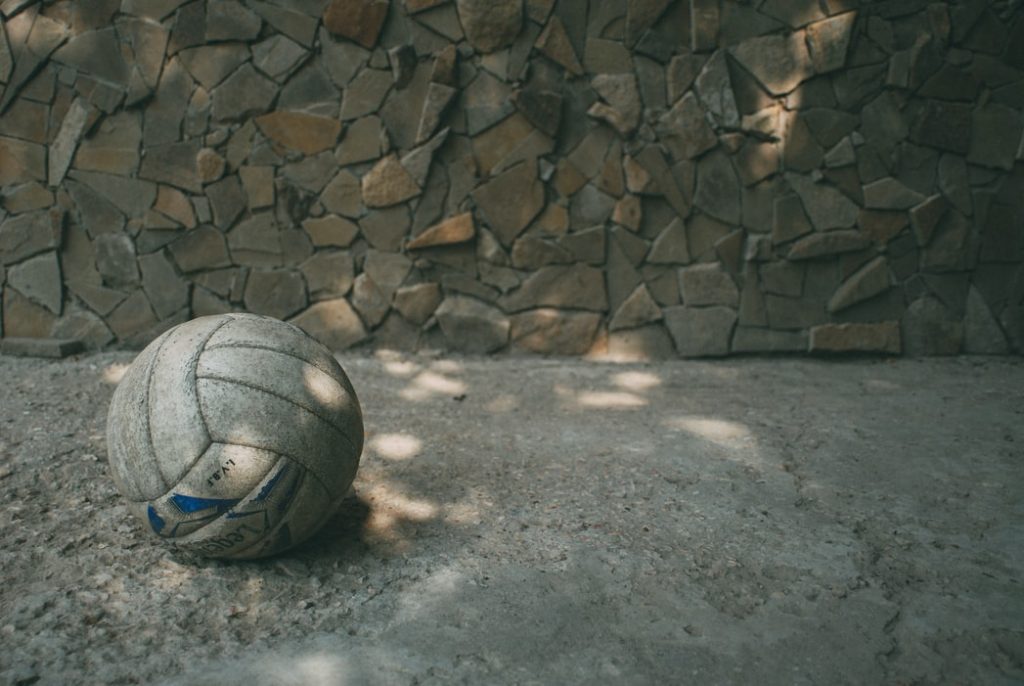 The event in Tokyo will be the very first time that Canada will have a Men's team compete in the discipline for the very first time in back-to-back Olympics, having had a team play in the 2016 Rio edition of the Summer event.
Confidence can be had
Canada, though, will be going into the games with some confidence that they can do well and be in a strong position to try and achieve a medal at the conclusion of the sporting event.
They were excellent in the NORCECA Men's Tokyo Qualification competition last year as they managed to go undefeated before playing in the Volleyball Nations League which is a month-long competition that saw the team finish with five straight wins and finish eighth overall.
However, with a strong Group A in the Tokyo Olympics Games this summer, there will be some doubt about whether they can qualify and progress, with one of the best for sports betting Canada has to offer odds of 41.00, with favourites Poland and Italy provided with odds of 1.30 and 3.20, respectively.
Athletes competing for Team Canada
The Canada Men's Volleyball team will consist of a 12-man roster that will be aiming to take the country to new heights and try and help them to obtain what would be a rather surprising medal outcome in Japan.
These are the 12 Olympians that will participate at the Games:
Blair Bann (Edmonton, AB)
Jay Blankenau (Sherwood Park, AB)
Nicholas Hoag (Sherbrooke, QC)
Stephen Maar (Aurora, ON)
Steven Marshall (Abbotsford, BC)
Gordon Perrin (captain) (Creston, BC)
TJ Sanders (London, ON)
Ryan Sclater (Port Coquitlam, BC)
Arthur Szwarc (Toronto, ON)
Lucas Van Berkel (Edmonton, AB)
Sharone Vernon-Evans (Scarborough, ON)
Graham Vigrass (Calgary, AB)
Plenty of experience available to Canada
As mentioned, this will be the first time that the Canada Men's Volleyball team will compete at a second Olympic Games in a row, however that also means they will be able to look to lean on some experience that will have been gained from competing in Brazil five years ago.
In the 12-man roster that has been provided, there are a total of seven players who will be returning to the team and looking to go better than their quarter-final appearance last time.
The seven players who featured in the previous edition of the Summer Games include captain Gord Perrin, as well as Nick Hoag, whose father Glenn is the Head Coach and was also a member of the team that achieved their best finish in the discipline ever in the Los Angeles 1984 Games where they finished fourth.
Other athletes that represented the team five years ago include Blair Bann, Jay Blankenau, TJ Sanders, Steven Marshall and Graham Vigrass.
Debutants
That will also mean that there are five Olympic debutants set to feature for the Men's Volleyball team this summer, although each of them will have earned their place and can each make a difference for the nation within the competition.
Stephen Maar, Ryan Sclater, Arthur Szwarc, Lucas Van Berkel and Sharone Vernon-Evans are the men to be making their first appearance, with Vernon-Evans having had a solid 2021 Nations League as he led the team in points.
When will Canada play their matches?
Canada will start their 2021 Tokyo Olympics off with a match against Italy on July 23 (who are three-time world champions), before playing Japan (July 26), Iran (July 27), Venezuela (July 29) and Poland (July 31). Each of the matches will be played at the Ariake Arena.
The top four teams from Group A will progress to the quarter-finals, as will the top four teams from Group B.