Fabian Plak is no longer part of the national team of The Netherlands at the 2021 CEV Men's Volleyball European Championship.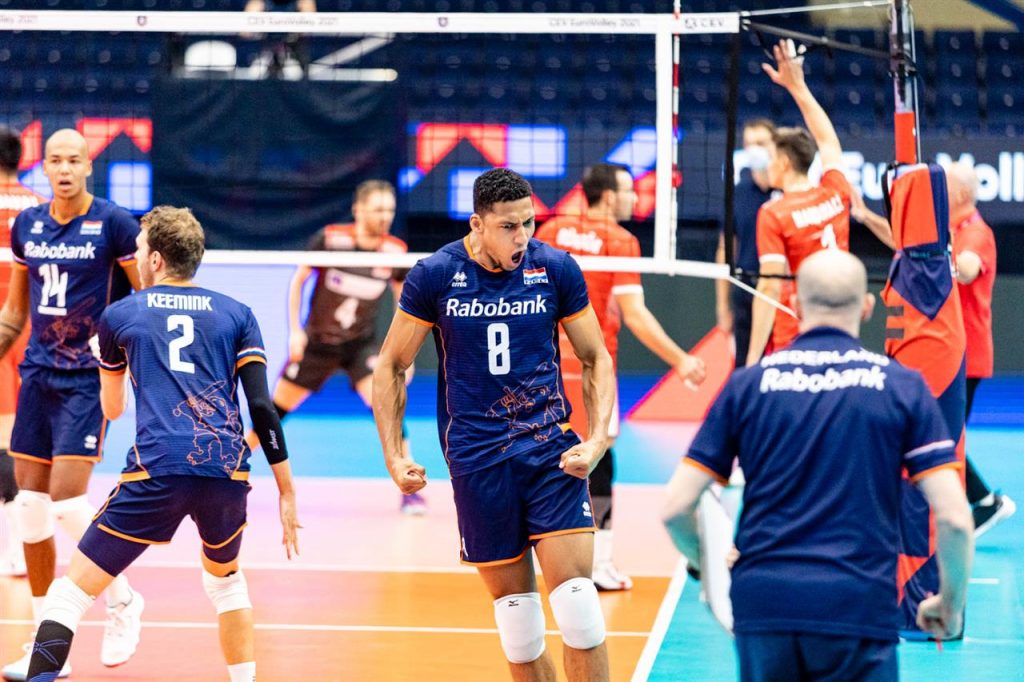 Plak has been sent home by the decision of the Dutch federation (Nevobo) after breaking team rules at the CEV Men's EuroVolley 2021 so, on Tuesday evening, 'Oranje' will start the quarter-final match against the reigning champion Serbia with 13 players. Nevobo did not want to say what exactly happened, just explained that Plak did not adhere to the conditions set by the team during the tournament.
The 24-year-old middle blocker is the brother of Celeste Plak, who is a member of the country's women's national team.