The new season of the 2021/22 Japanese Men's Volleyball Championship began with wins of the JT Thunders Hiroshima and Toray Arrows.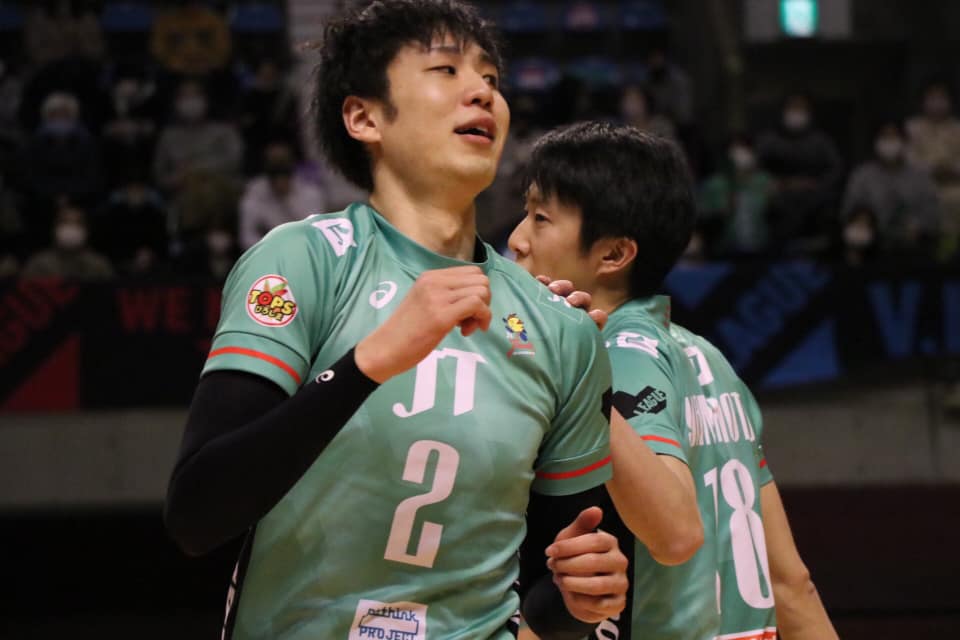 The 2021/22 V.League Division 1 set off with a big match featuring two title contenders in which the Thunders prevailed over Stings in four sets, partially 25-18, 25-19, 20-25, and 25-19. As expected, Australian bomber Thomas Edgar top-scored the Hiroshima side, putting down 21 points. But, the key to its victory was in the block. The Thunders set up as many as 20 of them, eight of which were produced by Taishi Onodera!
Led by Hungarian Krisztián Pádár (19 points) and Kentaro Takahashi (74.1 % reception /27 digs/), the Toray Arrows started the new season on the right foot. The club from Mishima beat VC Nagano Tridents 3-1.
2021/22 V.League Division 1 – regular season, Round 1 (today's matches):