The Portuguese Volleyball Federation (FPV) made a rather uncommon decision – to swap head coaches of men's and women's national teams.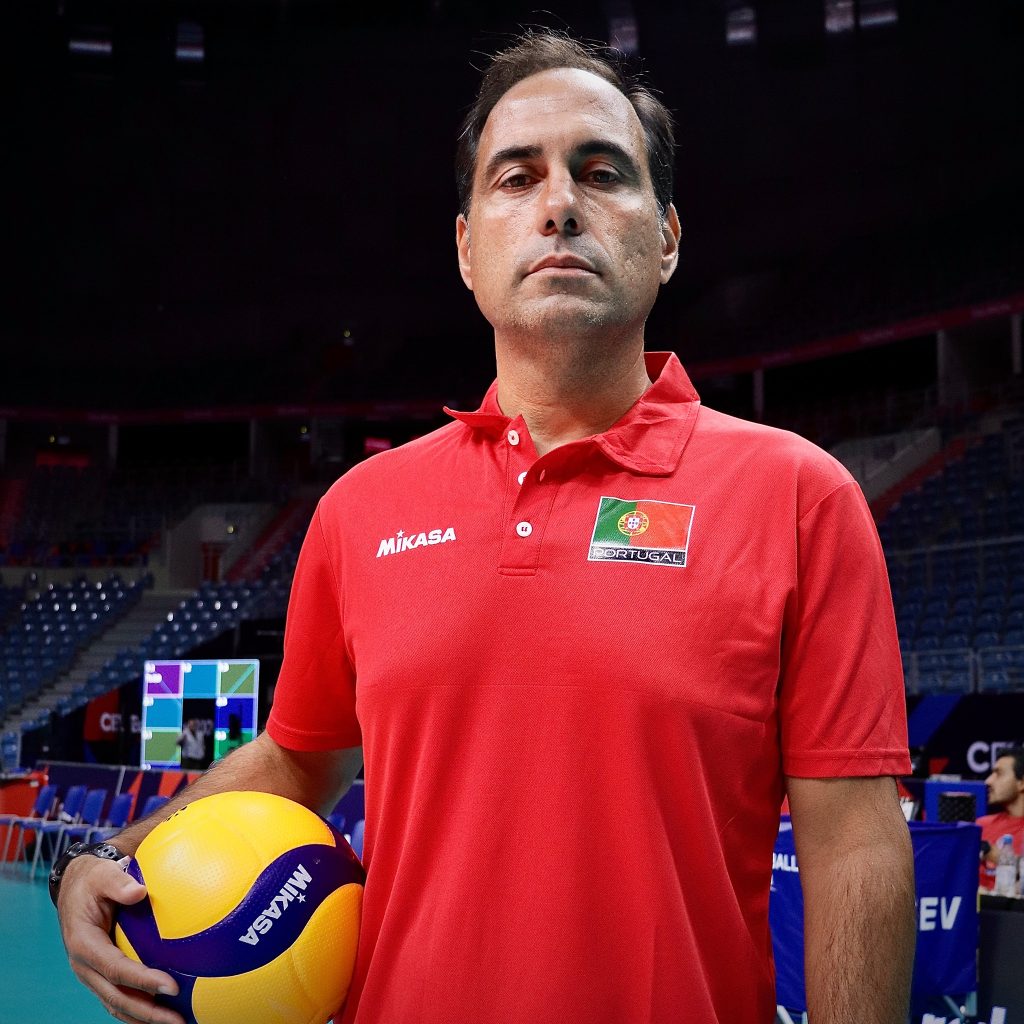 Working as a coach in men's and women's volleyball is not the same. However, the FPV decided to swap head coaches of its senior national teams.
Hugo Silva is from now on at the helm of the Portugal Women. He started his coaching career in the women's echelons but then commanded the country's men's national team for the last 10 years. This castling moved João José, ex-captain of the national team and the Best Middle Blocker of the 2002 FIVB World Championship, to the post of a head coach of Portugal Men.