Megabox Ondulati Del Savio Vallefoglia completed the construction of the team that is competing in its first Italian Women's Volleyball Championship season.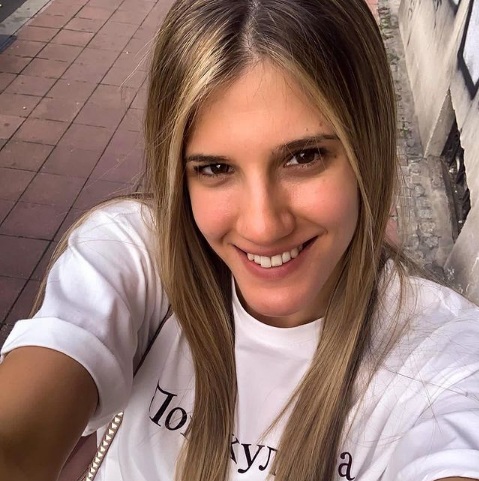 Megabox, newcomers to Serie A1, promoted Serbian opposite hitter Ana Bjelica as their new member.
A 29-year-old player has a rich collection of trophies with the national team and clubs. With Serbia Women, Bjelica won the FIVB World Championship in 2018 and the CEV European Championship in 2017 and 2019. She also won four Serbian Championships and Cups apiece, two league titles and one Cup and Super Cup of Poland, and one Swiss Championship and Cup.
Bjelica spent the last season in China's Beijing, Serbia's Železničar, and Poland's E.LECLERC MOYA Radomka Radom.
See our sections – Transfers – Done Deals and Transfers – Rumors.