Club Ciudad de Buenos Aires (more commonly known as Ciudad Voley) won the 2021 Argentine Men's Volleyball Super Cup.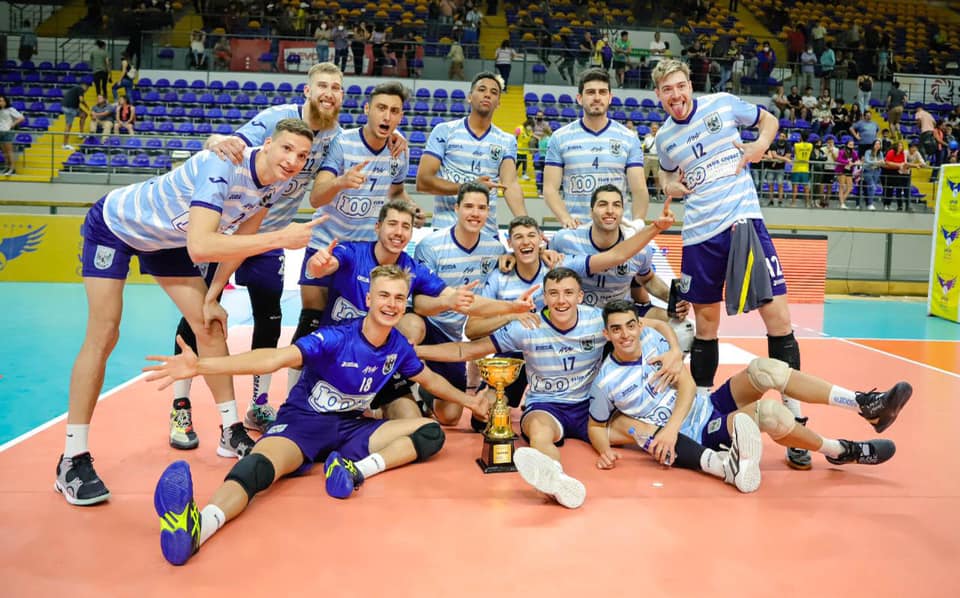 After winning the national Cup in 2018, Ciudad Voley added one more trophy to their showcase. The club from the country's capital Buenos Aires won the 2021 Super Cup (Supercopa 2021). Ciudad beat the Argentine most-titled active club and also Final Four hosts UPCN Voley Club 3-0 (25-23, 25-20, 25-22) in the final. This was some sort of revenge of Ciudad on the San Juan team for losing the last season's playoff finals.
Chilean Vicente Parraguirre from Ciudad dominated the encounter for the trophy, scoring 24 points (61% attack). Ignacio Benítez set up four blocks. Parraguirre's fellow countryman Dusan Bonacic made 78% reception (18 digs, 56% excellent). 
The Super Cup tournament opened the 2021/22 club season in Argentina, which will be resumed with the Cup, on December 13 to 19.