The Ukrainian Volleyball Federation (FVU) has indefinitely suspended all volleyball activities on its territory.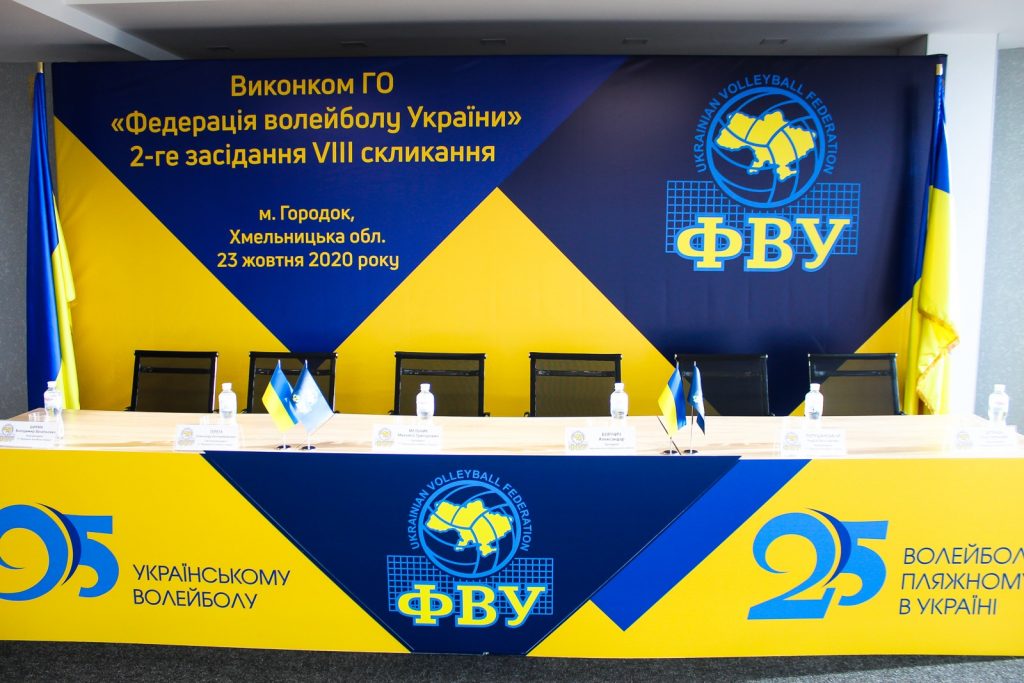 Due to the ongoing attack of the Russian army on Ukraine, the national federation of the latter country, FVU, was forced to indefinitely suspend volleyball competitions in all leagues and categories, without exception.
Only until 4 days ago, when SK Prometey triumphed in the Ukrainian women's Cup, volleyball was played normally and regularly in the country. At the moment of the suspension of volleyball in Ukraine, the regular season in women's Superliga Dmart was over and Prometey became the top seed for the playoffs. In men's competition, Epitsentr-Podolyany are the closest to winning the regular season.